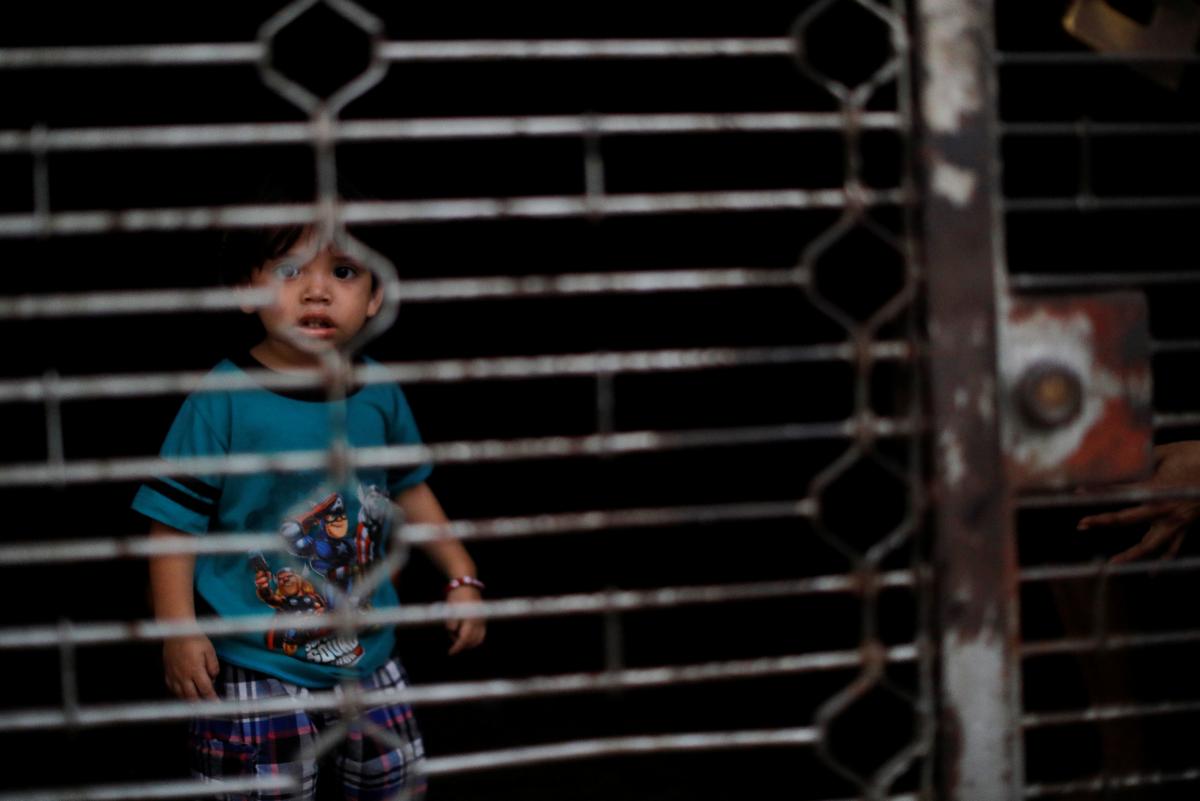 REUTERS
On March 19, the United States has extended economic sanctions against Venezuela, according to a report by the U.S. Treasury.
The agency designated CVG Compania General de Mineria de Venezuela CA, or Minerven, the Venezuelan state-run ferrous metals mining company, and its President, Adrian Antonio Perdomo Mata, targeting the illicit gold operations that have continued to prop up the illegitimate regime of former President Nicolas Maduro.
Read alsoReuters: Oil slips on economic slowdown, but OPEC-led cuts still support
"The illegitimate Maduro regime is pillaging the wealth of Venezuela while imperiling indigenous people by encroaching on protected areas and causing deforestation and habitat loss.  Maduro's scheme to usurp the National Assembly's authority and strip Venezuela of natural resources has exposed local communities to dangerous toxins," said Treasury Secretary Steven T. Mnuchin.  "Treasury is targeting gold processor Minerven and its President for propping up the inner circle of the corrupt Maduro regime.  We will aggressively pursue those involved with Maduro's reckless illicit gold trade which is contributing to this financial, humanitarian, and environmental crisis."
The company and its president's assets in the U.S. are being blocked while individuals and entities are banned from carrying out any dealings with the sanction targets.