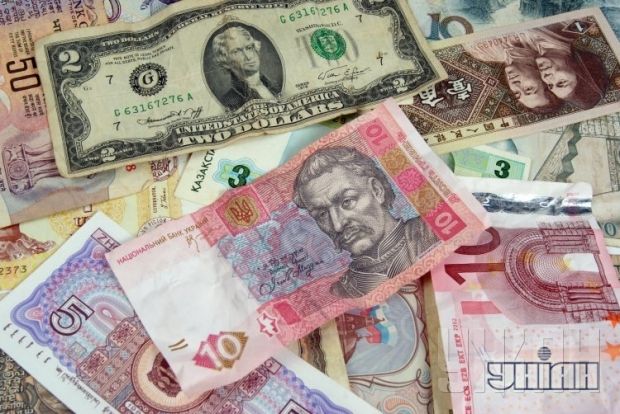 UNIAN
According to the leader of the LPR Ihor Plotnyskiy, the money turnover of the DPR and LPR will include the ruble, the hryvnia, the dollar and any other currencies suitable for the population of the Donbas.
"Since Ukraine was not going to remove the economic blockade, and the hryvnia has depreciated, we decided to launch a multicurrency system in the region," he said.
Later, a representative of the self-proclaimed Donetsk People's Republic, Denis Pushylin, also spoke of the introduction of a multi-currency system in the Donbas.
According to anecdotal reports from within the parts of Ukraine where Russian-backed militants have seized control, Russian soldiers have been attempting to use the ruble as payment for goods.