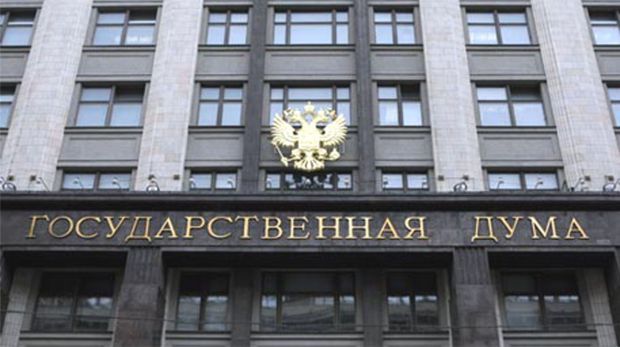 Photo from rodina.ru
The MPs claim that the embargo has not only been ineffective, but has caused an increase in food prices. They also say the ban contradicts the Russian constitution.
According to the deputies, the ban on supply of products contradicts paragraph 1 of Article 34 of the Constitution of the Russian Federation, according to which "everyone shall have the right to a free use of his abilities and property for entrepreneurial and economic activities not prohibited by law."
"The ban on import of high-quality products safe for the health of citizens has led to restriction of the constitutional right of Russian enterprises to economic activity, as many companies have no other economically reasonable alternative to raw materials that their technology cycles rely on" the MPs' bill reads.
Russia imposed a ban on the import of certain agriculture products from the EU as a tit-for-tat response to EU sanctions on Russia following the Kremlin's illegal invasion and annexation of the Ukrainian territory of Crimea.