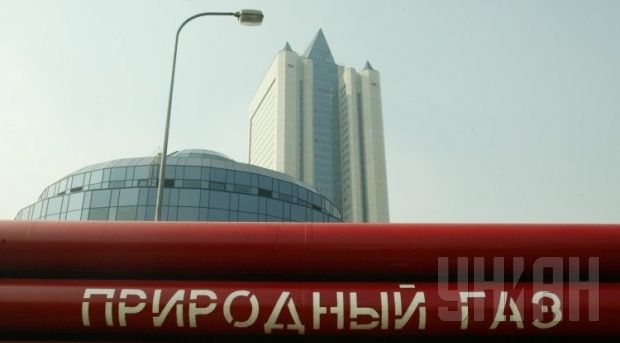 UNIAN
"We are ready at the moment to bring the issue of gas supplies to the Donbas beyond the scope of our discussions [on overall supplies of gas from Russia to Ukraine]," Kupriyanov said.
"If new funds are not received from Kyiv, we, of course, will not be able to continue gas supplies to Ukraine. Therefore, the main question that now should be solved by Naftogaz [Ukrainy] is where to find money for the new prepayment," Kupriyanov said, adding that Gazprom would act in accordance with the contract.
As UNIAN reported earlier, from mid-June 2014 Ukraine stopped importing Russian gas due to uncertainty with supply terms, fuel prices, as well as the mechanism of debts repayment for gas already delivered. In late October the parties negotiated the "Winter Package" protocol signed in Brussels according to which Ukraine agreed to pay (in advance) $378 per 1,000 cubic meters until the end of 2014, and $365 in the first quarter (ending on 31 March) of 2015.
At the same time, Gazprom has been restricting supplies of gas to Ukraine for the last few days. In this regard, Naftogaz Ukrainy has warned Gazprom that it cannot make further advance payments for natural gas without guarantees that the Russian gas monopolist will stick to the Brussels protocol.
Naftogaz has also said that Gazprom's decision to supply gas to the territories occupied by the militants runs contrary to the existing contract.
As previously stated by the head of Naftogaz of Ukraine Andriy Kobolev, Ukraine would not pay the bills for gas supplied by Russia's Gazprom to the occupied territories in the Donbas.