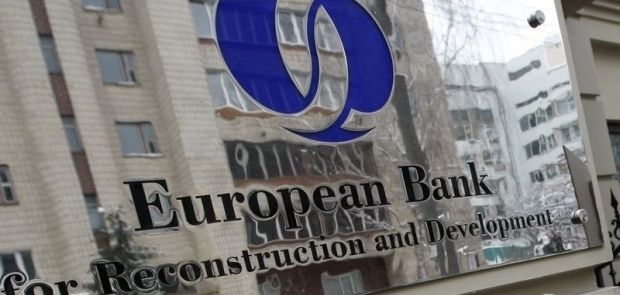 REUTERS
In 2015, Ukraine will receive about $3.5 billion from the European Bank for Reconstruction and Development (EBRD) and the European Investment Bank (EIB), which will be funneled into the implementation of certain projects aimed at the country's economic development, Ukrainian Premier Arseniy Yatseniuk said in an interview with major TV channels on Friday.
"This year we've got a package worth $3.5 billion from the EBRD, the EIB and other institutions. Where will they be funneled into? [It will be] the upgrading of the Ukrainian gas transport system (GTS) – these are Ukrainian-made pipes; these are jobs and an increase in the value of the Ukrainian GTS. Second go roads. These are also jobs, Ukrainian companies, which will be able to work and pay wages. And third are infrastructure projects, education, medicine," Yatseniuk said.
The funds from the EBRD and the EIB will be first "real investment" that will help Ukraine restore production and will let the country "breathe."