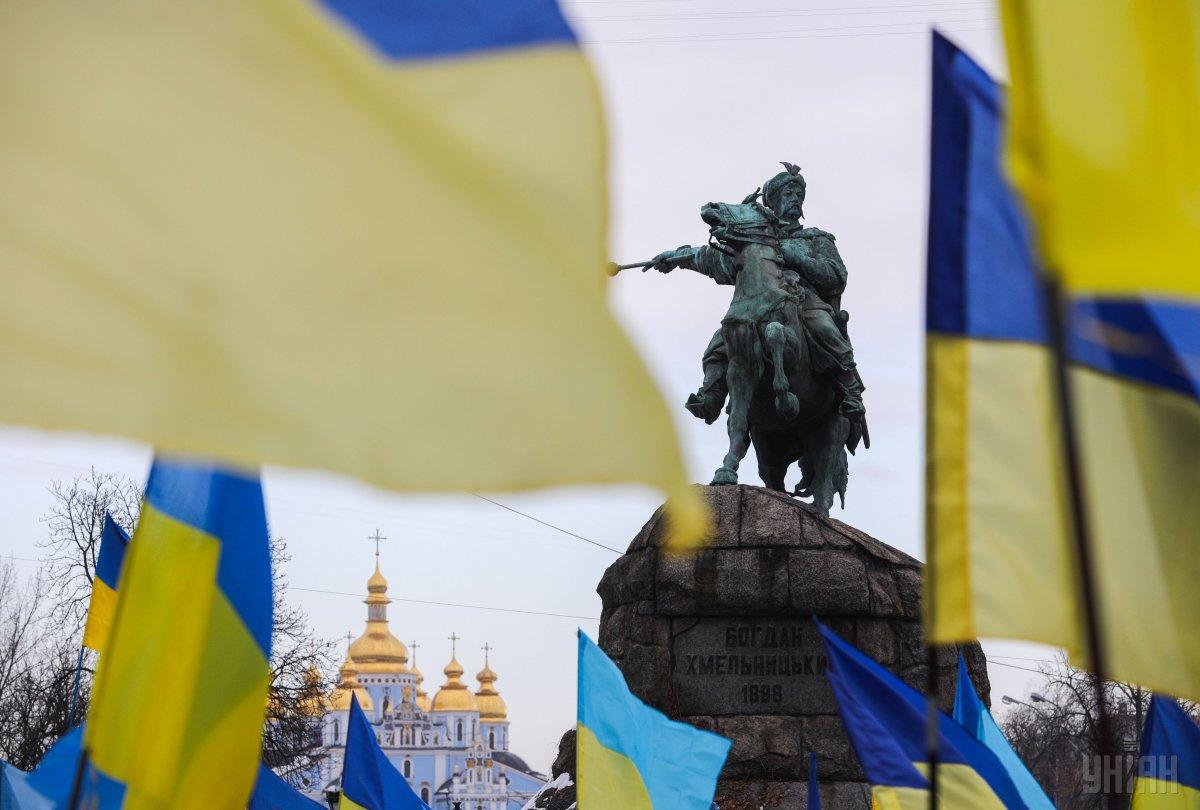 Ukraine will need the IMF"s support in coming years / Photo from UNIAN
Ukraine votes on Sunday in the first round of its presidential election. Clarity on the political outlook is still months away, and economic uncertainty will linger for years, according to Bloomberg Economics.
An IMF program should help maintain stability, but slow progress on reforms has held up more than US$7 billion in financing over the past four years, Bloomberg said.
For example, according to IMF estimates, the Ukrainian economy should have received US$4 billion in disbursements this year. But Kyiv has received barely US$2 billion.
Read also"Quiet" IMF mission. What awaits Ukraine
As UNIAN reported earlier, Ukraine has fulfilled most of the conditions for a new disbursement under the current program with the IMF.
"Most of the conditions that must be fulfilled by the end of March have been fulfilled or are in the process of execution today," Ukrainian Finance Minister Oksana Markarova said while briefing on the status of the implementation of the national budget of Ukraine for 2018.
She says the current program with the IMF is quite realistic, and the Finance Ministry does not see any problems with its implementation.