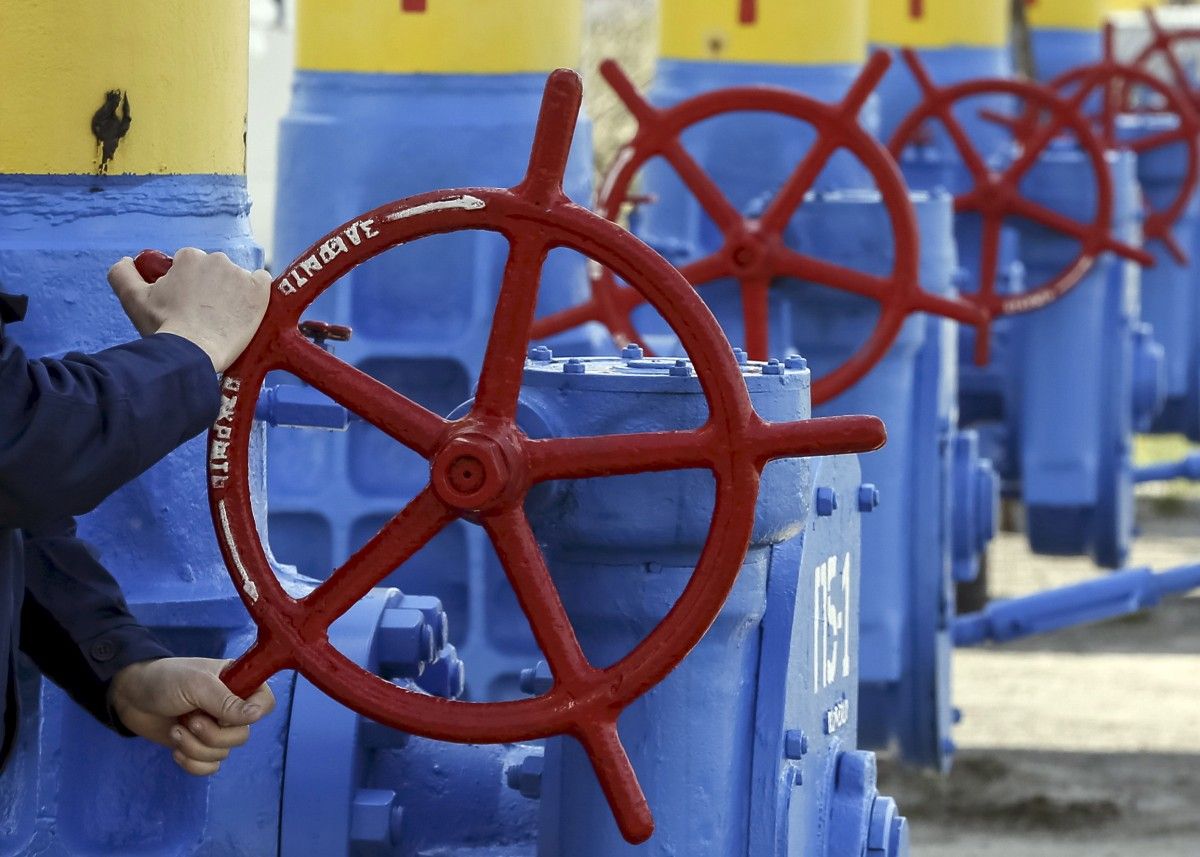 REUTERS
Hungarian Minister of Foreign Affairs and Trade Péter Szijjártó and his Azerbaijani counterpart Parviz Shahbazov have signed an agreement on the setting up of an energy working group to prepare for the transportation of Azerbaijani gas, bypassing Ukraine from 2021.
Read alsoUkrtransgaz proposes Hungary use Ukraine's USFs if Russia stops gas transit via Ukraine
The agreement was signed in Baku on March 29, according to the Hungarian government's website.
The Hungarian minister drew attention to the fact that the conflict between Russia and Ukraine is having an extremely serious effect on the Central European region, because the agreement that would ensure the continued shipment of natural gas to Central Europe from Russia via Ukraine after 2019 has still not been concluded.
"This represents a particularly serious challenge for Hungary in view of the fact that over half of Russian gas imports to Hungary arrive via Ukraine," he said.
According to the minister, the agreement with Azerbaijan will help strengthen Hungary's energy security and contribute to the diversification of gas supplies.
UNIAN reported earlier, the Russian Federation and Hungary agreed on the supply of natural gas after 2019 in the absence of a contract for the transit of gas via the territory of Ukraine.
UNIAN memo. The current transit contract between Ukraine and Gazprom was signed in 2009 for a period of 10 years. After its expiry (from 2020), the Russian monopolist plans to minimize its gas transit through the Ukrainian territory. The following Ukraine-EU-Russian trilateral talks on gas transit after 2019 are scheduled for May 2019.