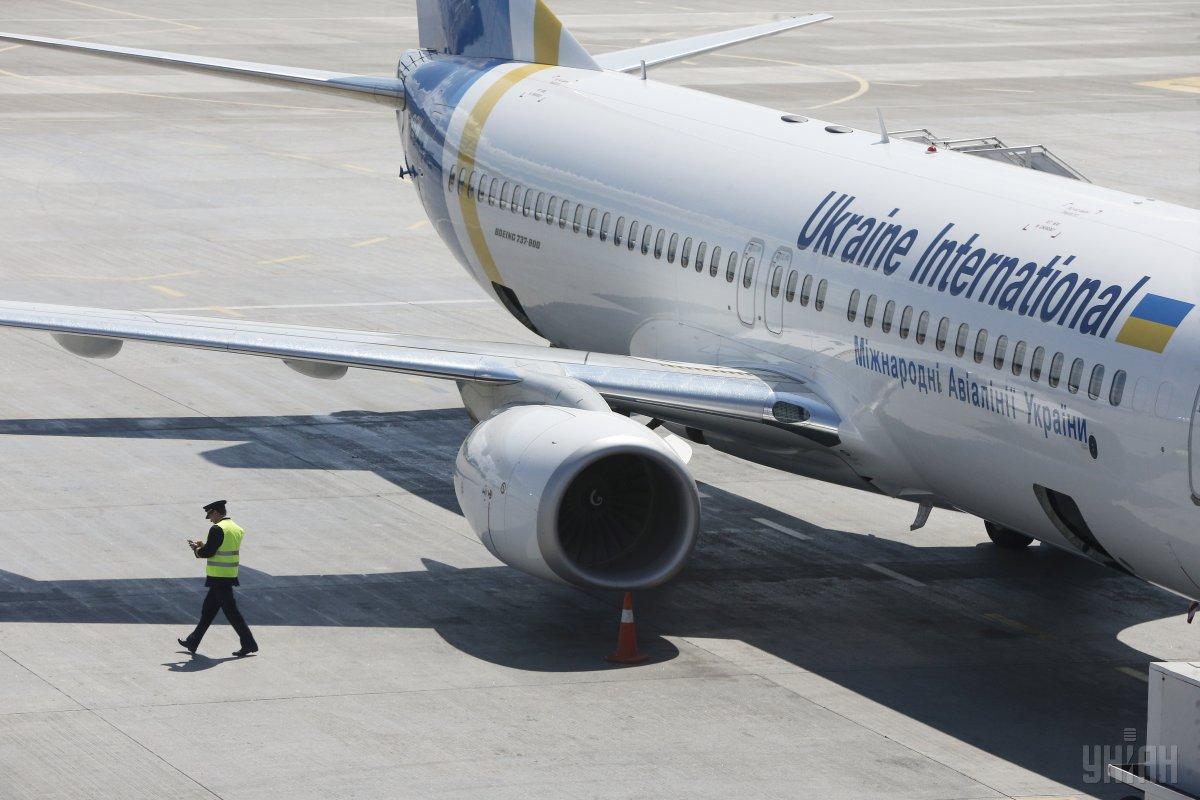 Photo from UNIAN
Ukraine International Airlines (UIA) is planning to make some involuntary changes of its flight schedule for summer 2019. Frequency and capacity on some routes will be reduced.
The main reason for the changes is the delay of the Boeing 737 MAX aircraft delivery. They were scheduled to start operating UIA's flights from mid-April of this year, however, due to the fact that the operation of this aircraft type is suspended until the completion of the investigation process, the delivery of three Boeing 737 MAX for UIA is postponed until further notice, the company's press service has reported.
Read alsoUkraine's low-cost air carrier SkyUp plans to increase its fleet to 12 aircraft
The lack of aircraft for this period has forced the airline to make some adjustments to its flight schedule. In particular, the changes will affect such routes as Athens, Istanbul and Erevan where UIA will reduce the number of flights and/or capacity. Flights between Kyiv and Vinnytsia will be canceled.
At the same time during April, May, and June some flights cancellations between Kyiv and Zaporizhia, Kherson, Ivano-Frankivsk, Baku, Minsk, Riga, Geneva, Amman and Ankara are expected. Passengers affected by the schedule changes will receive notifications and offers of alternative departures dates and routes.
"Due to the unforeseen circumstances that led to the disruptions in the supply of aircraft, we were forced to make changes to the already agreed summer flight schedule. In order to ensure that passengers are able to reach their destinations, UIA redistributes the existing fleet and make every effort to fulfill obligations to its customers. All schedule changes will be reflected in booking systems," said Evgenia Satska, Corporate Press Secretary at Ukraine International Airlines. "Flights that have not been canceled will be operated as scheduled. In case of any additional adjustments we will promptly inform the market about them."