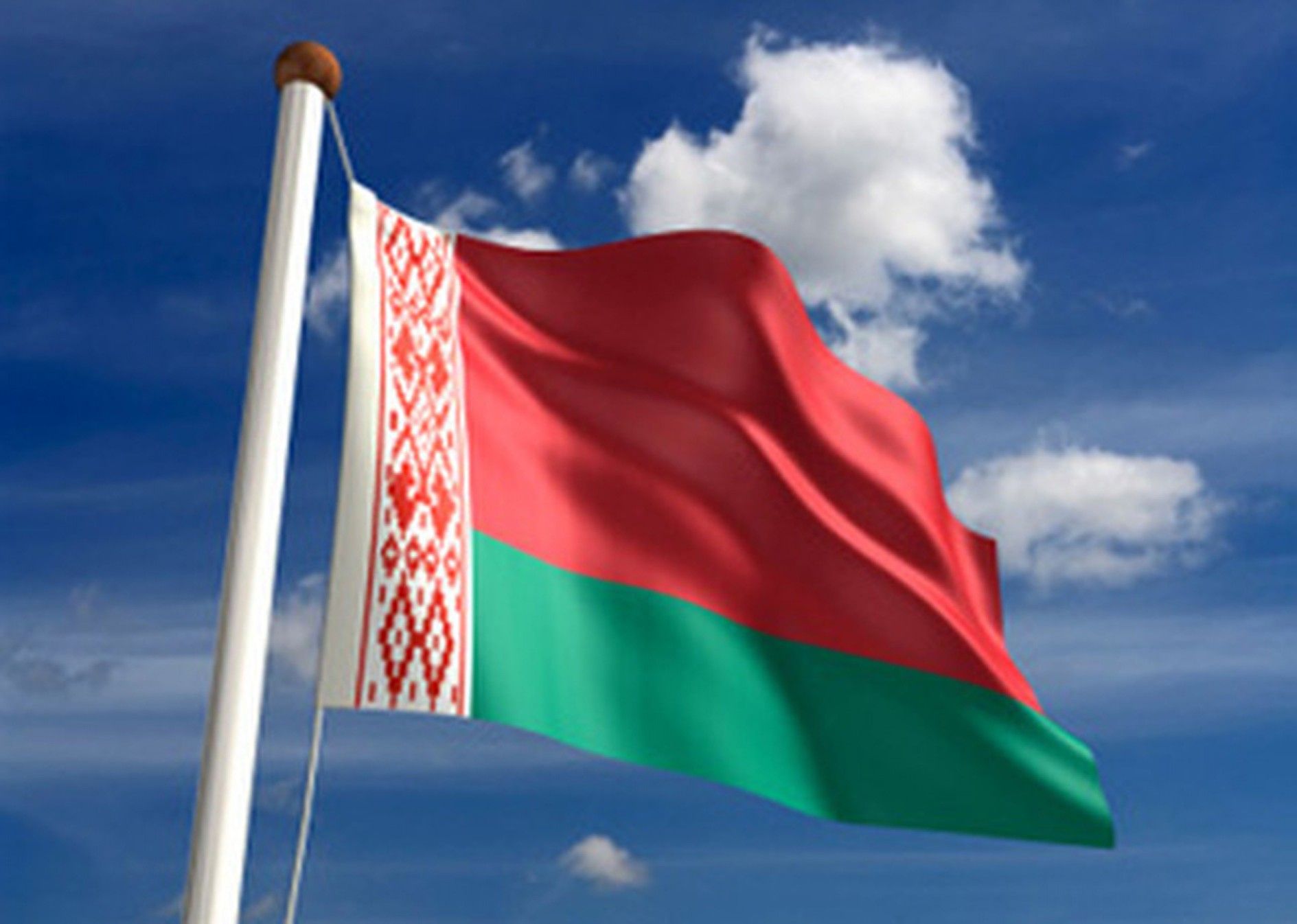 yarnovosti.com
The Belarusian embassy in Ukraine emphasizes a big interest from business in the second Forum of Regions of the two states, which is due to take place in Zhytomyr in October 2019.
Belarusian Ambassador to Ukraine Igor Sokol told BelTA such interest from business is logical taking into account the results of the first forum, which took place in Gomel in October 2018.
Read alsoUkraine, Belarus to relaunch river navigation
"According to the official data, all our regions (except for Mogilev region) and the city of Minsk have considerably increased exports to Ukraine. Over the five months following the forum, the growth of exports across the regions stood at 30-100%," Sokol said.
The preparations for the second forum are in full swing. "In March, I paid a working visit to Zhytomyr region, met with chairman of the local regional administration Ihor Gundych, and Zhytomyr Mayor Serhiy Sukhomlyn. We visited the venues, which would host the events," the ambassador said.
On April 25, Zhytomyr is set to host the first meeting of the Belarusian-Ukrainian working group on interregional and cross-border cooperation. The group comprises representatives of the authorities of several regions of Belarus and Ukraine. The group is expected to discuss the forthcoming forum.