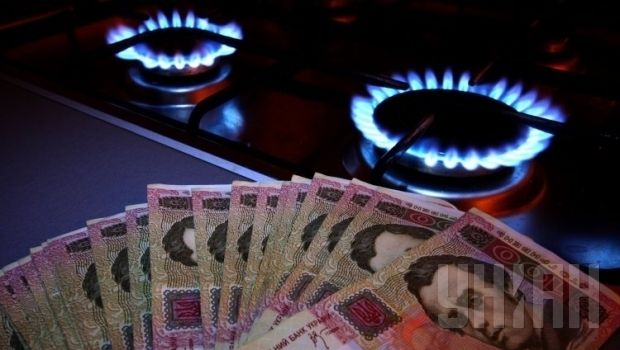 UNIAN
The decision was taken at a meeting of the commission on Tuesday, March 3.
According to the decision of the commission, the minimum tariff for the population is set during the heating season from October 1 to April 30 at a maximum fuel consumption of up to 200 cubic meters per month. In the case of exceeding the minimum volume, the following amounts will be paid at the rate of UAH 7,188 per 1,000 cubic meters of gas.
In the off-season, from May 1 to September 30, the gas price will amount to UAH 7,188 per 1,000 cubic meters, regardless of the volume of consumption.
In addition, according to the decision of the National Commission for State Energy and Public Utilities Regulation, the gas tariff for households for cooking is set from April 1 at the level of UAH 7,188 per 1,000 cubic meters, which is six times higher than the current rate.
As the representative of the commission told an UNIAN correspondent, the gas tariffs for all categories of consumers will be increased on average by 280%, as agreed in a memorandum with the IMF signed by the president, the prime minister, and the heads of the Ministry of Finance and the National Bank in late February of this year.