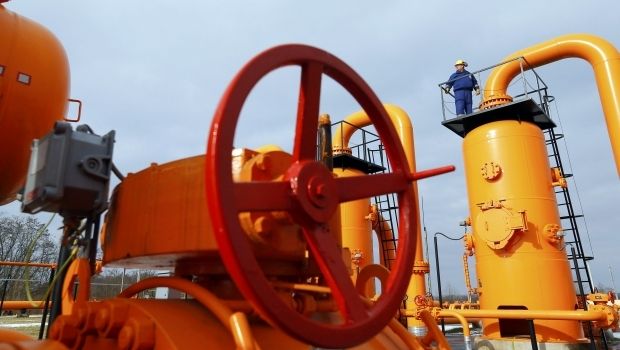 REUTERS
Russian President Vladimir Putin said on Wednesday he didn't want a new gas conflict with Ukraine, but Russia wouldn't give up advance payments for gas supplies, Reuters reported.
"The prepaid gas is enough for two days only, no measures are being taken. I would like the head of government and Gazprom to pay more attention to this, taking into consideration the fact that no one needs conflicts similar to those in previous years, and we're ready to strictly abide by all contractual obligations, but only on conditions of advance payment," Putin said during a meeting with ministers on Wednesday.
As UNIAN reported earlier, Ukrainian Energy Minister Volodymyr Demchyshyn announced Ukraine wouldn't transfer large prepayments for Russian gas due to a decrease in domestic gas consumption.