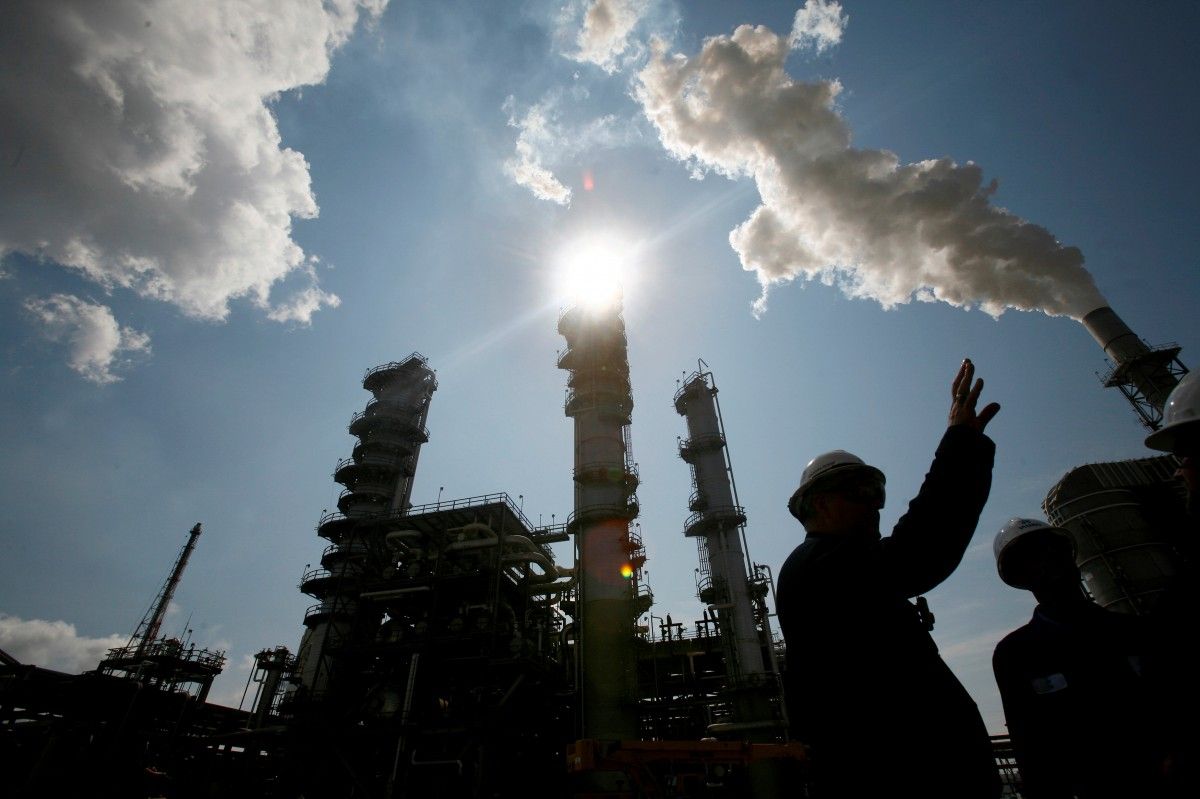 REUTERS
Deputy Director General at the Belarusian Oil Company Sergei Grib says Belarus has halted shipments of light oil products to Ukraine, Poland and the Baltic countries over poor-quality oil delivered from Russia.
Read also"Black trace": Russian oil businesses continue operating in Ukraine – journalists
"We have suspended exports of light oil products, gasoline and diesel fuel to Ukraine, the Baltic countries and Poland. At the moment the contractual obligations are on halt until we resolve the issue with Russian oil," BelTA cited Grib as saying on April 23.
The move is aimed at meeting the domestic demand in full, according to the publication.
"Belarus is working to make sure the decision to suspend the export of light oil products will not entail sanction within the framework of the contracts. The damage over the export suspension is being assessed," Grib said.
Ukraine, the Baltic States and Poland remain the premium sales markets for Belarus.
"We sell the so-called dark oil products, which are not consumed in the neighboring countries, to far distant states via the Baltic Sea ports," the official added.
As was earlier reported, the quality of Russian export oil mixture Urals delivered in transit via the oil trunk pipeline of JSC Gomeltransneft Druzhba drastically deteriorated in the last few days. Substandard oil has damaged the expensive equipment at Belarus-based Mozyr Oil Refinery.