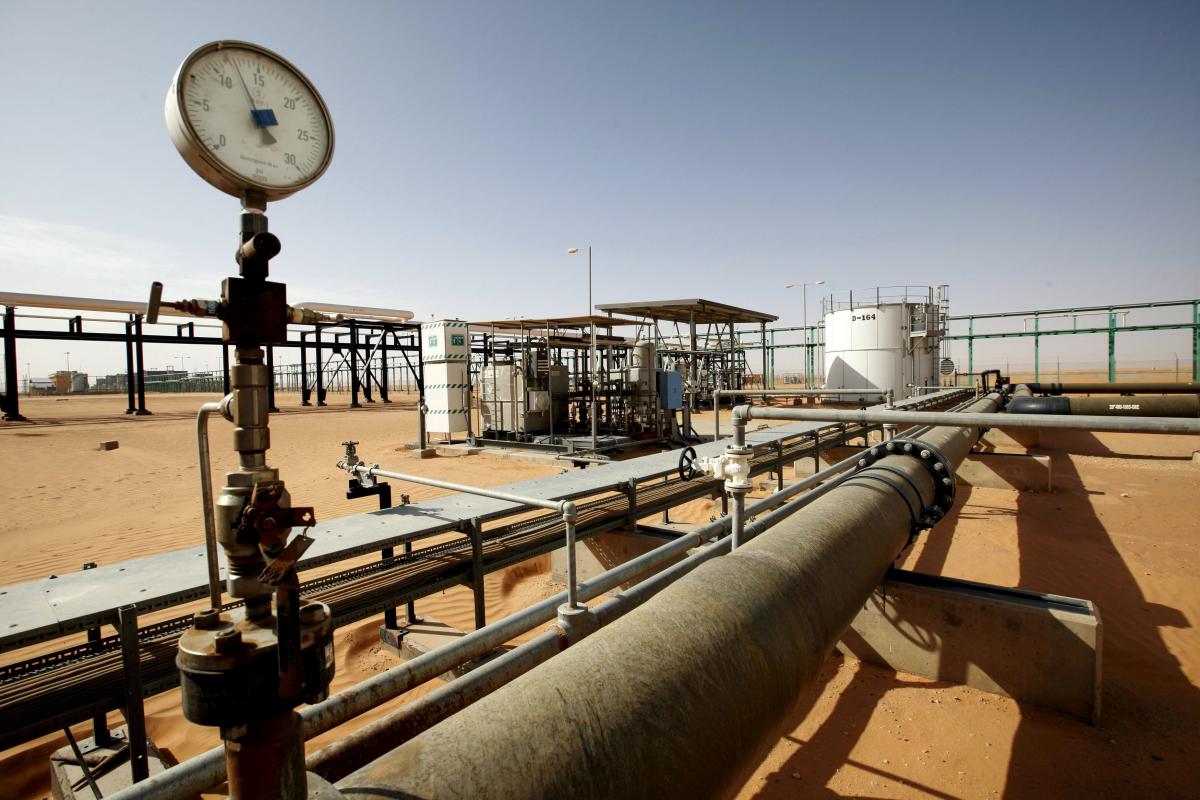 REUTERS
Oil prices were torn on Thursday, supported by tightening sanctions against Iran announced this week and pressured by a surge in U.S. supply and concerns of an economic slowdown.
Brent crude futures were at $74.60 per barrel at 0512 GMT, 3 cents above their last close, Reuters said.
U.S. West Texas Intermediate (WTI) crude futures were at $65.80 per barrel, 9 cents below their previous settlement.
Read alsoAverage retail price of A-95 petrol at Ukrainian filling stations exceeds US$1.09 per liter
Crude futures rose to 2019 highs earlier in the week after the United States said on Monday it would end all exemptions for sanctions against Iran, demanding countries halt oil imports from Tehran from May or face punitive action from Washington.
"Following the U.S. decision to toughen its sanctions on Iran ... we have revised up our end-year forecast for Brent crude from $50 to $60 per barrel," analysts at Capital Economics said in a note.
U.S. sanctions against Iran have denied its government more than $10 billion in oil revenue since President Donald Trump first announced the move last May, a U.S. official said on Thursday during a media call.
"Before sanctions ... Iran generated as much as $50 billion annually in oil revenue. We estimate that our sanctions have already denied the regime more than $10 billion since May (2018)," said Brian Hook, U.S. Special Representative for Iran and Senior Policy Advisor to the Secretary of State.
The U.S. decision to try and bring down Iran oil exports to zero comes amid supply cuts led by producer Organization of the Petroleum Exporting Countries (OPEC) since the start of the year aimed at propping up prices.
As a result, Brent crude oil prices have risen by almost 40 percent since January.