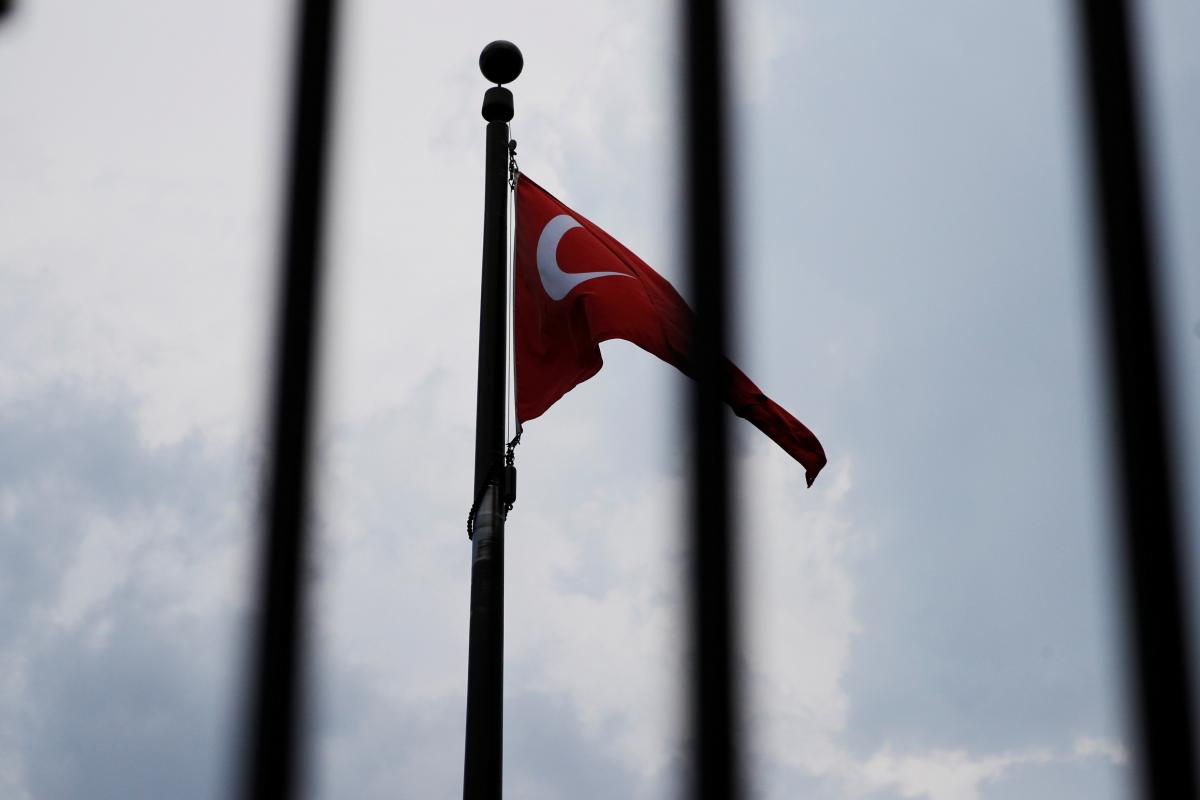 REUTERS
Ukraine is planning to import from Turkey cooling thermal imagers for installation on guided anti-tank weapon systems, as well as to receive the next batches of secured UHF radio communications means.
During the second day of the IDEF'19 International Defense Industry Fair held in Istanbul, the SE SFTE SpetsTechnoExport, that is a part of the State Concern Ukroboronprom, has signed a series of contracts with the Turkish company Aselsan to import military products from Turkey for the needs of the Armed Forces of Ukraine and other state security forces, according to the press service of SpetsTechnoExport.
Mr. Vladyslav Belbas, Director of SpetsTechnoExport, noted that the signed documents are the next stage in the development of strategic relations with Aselsan. The Turkish company has been the main supplier of UHF radio communication means for the Armed Forces of Ukraine since 2017, and SpetsTechnoExport carries out a number of export supplies of Ukrainian-made military products for Aselsan.
Read alsoUkraine to supply anti-tank guided missiles to Turkey
Also, in 2018, for the first time in Ukraine, SpetsTechnoExport concluded the offset contract with foreign company Aselsan, which provides a number of compensations by the purchase of Turkish military communications means. Thus, in addition to the counterpart trade, according to which Aselsan purchases products and services of Ukrainian defense industry, the Turkish side provide to Ukraine the transfer of technology of radio encryption, battlefield management system and creates a service center in Ukraine for servicing military radio communication systems.