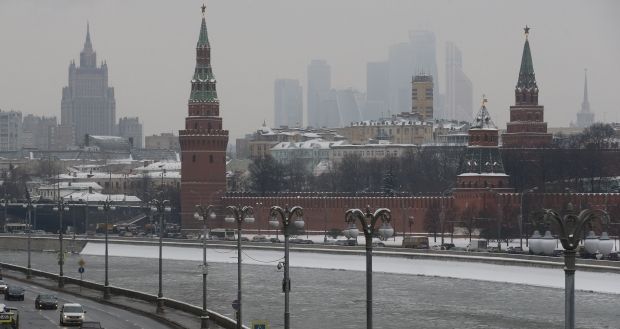 REUTERS
The publication notes that most of the capital came from Russians who are "looking for a safe place to store or launder their money outside the country."
The experts found a correlation between the data of the Central Bank of the Russian Federation on the outflow of capital and data on capital inflows to the United Kingdom, with a significant share of funds pumped into the real estate market.
Among other countries and regions that use the UK as a safe harbor for funds are Greece, Israel, China and the Middle East.
According to the bank's data, the net outflow of capital from Russia in 2014 amounted to more than $150 billion. The highest outflow took place in autumn, coinciding with the introduction of new sanctions on Russia. In 2013, the figure stood at $61 billion, or less than half as much.