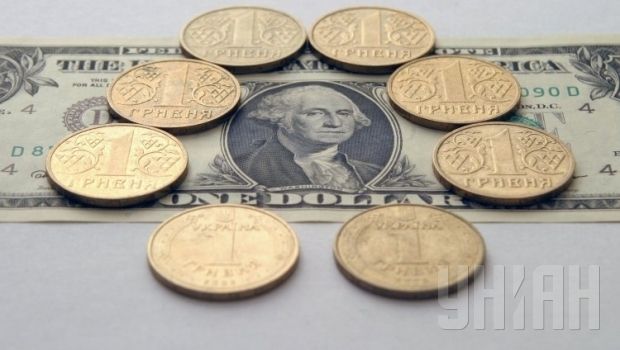 UNIAN
This is according to a regulation published on the Web site of the central bank entitled "On the implementation of the basic principles of the monetary policy for 2014."
The amount of T-bills in circulation as of the end of February has increased by UAH 70.856 billion, including a rise of those in the portfolio of the NBU by UAH 10.848 billion, in the portfolios of by UAH 40.487 billion, and in those of non-residents by UAH 12.937 billion USD.
In February, the NBU raised UAH 217.788 billion from the banks through sales of certificates of deposit.
According to the NBU estimates, the banking system has excess liquidity of UAH 30 billion, but banks are reluctant to lend to businesses because of high risks from the economic environment in the country, and the low solvency of borrowers.