Oil imports to Britain may decrease by 40% due to electric cars
The increased use of electric vehicles could reduce oil imports to the UK by 40% and fuel costs for drivers by GBP 13 billion by 2030, according to British publication The Guardian, citing a study by scientists from Cambridge University.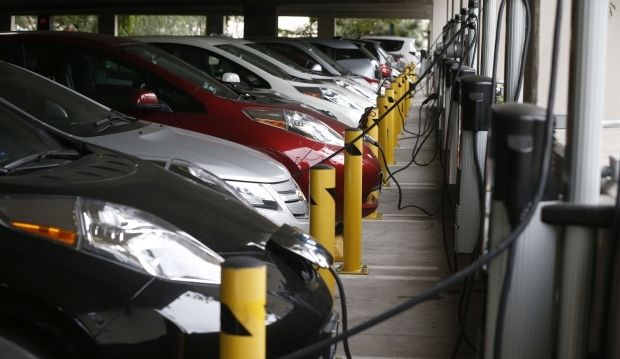 REUTERS
British drivers could in future save up to GBP 1,000 on fuel annually, experts say - provided that the necessary infrastructure for recharging electric vehicles is built in the country.
Additionally, by 2030 carbon emissions into the atmosphere could be reduced by 47%, which, in turn, would result in a decrease in the number of respiratory diseases, the treatment of which currently requires up to GBP 1 billion in budget spending per year.
If you see a spelling error on our site, select it and press Ctrl+Enter