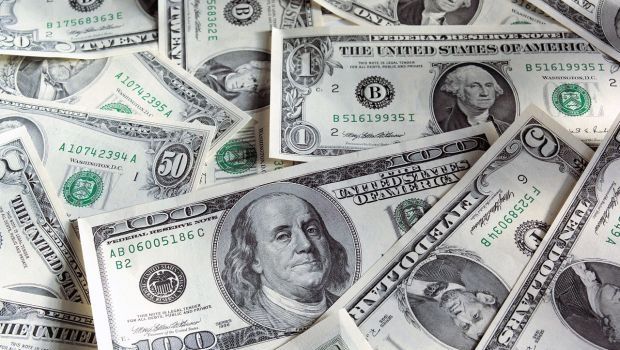 Photo from ZN.UA
Interest on this loan will be paid by the Swedish government, Poroshenko said.
"This will be a very significant and important contribution of Sweden to the coordinated actions of our most trusted, most solid and consistent supporters on which we can rely," the Ukrainian president said, extending his gratitude to the Swedish prime minister for the decision.
In turn, Leven said details regarding the loan interest would be discussed further. He said he believed this assistance would be of use to Ukraine.
Photo from ZN.UA