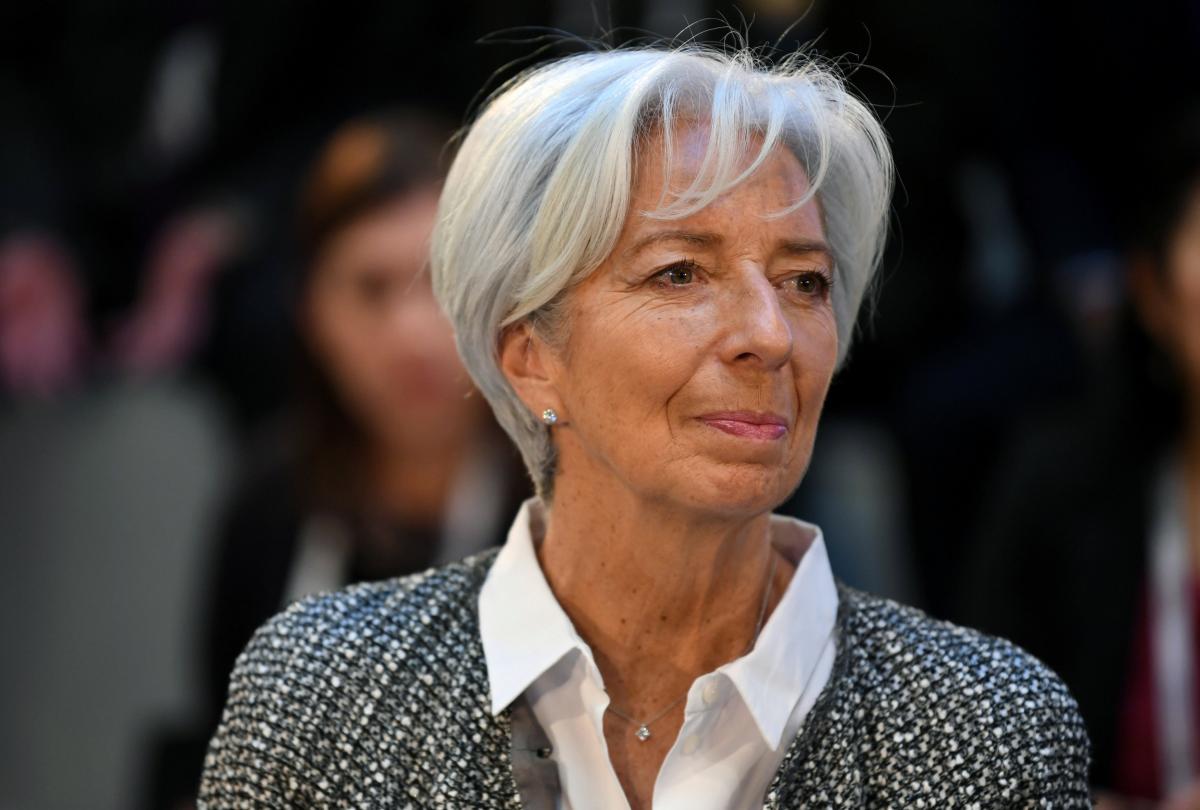 REUTERS
The International Monetary Fund has not yet determined the date of arrival in Ukraine of the next review mission, noting that the visit is to take place in the coming weeks.
"The managing director in fact has been in touch with Mr. Zelensky on his election as president of Ukraine and underscored that the IMF continues to stand ready to support Ukraine and to help it meet the challenges that lie ahead," IMF spokesman Gerry Rice told a briefing in Washington, according to the Fund's website.
"Madame Lagarde was also in touch at the same time with outgoing President Poroshenko thanking him for close cooperation during his presidency and expressing the hope and the expectation that progress under the economic program would continue," he said.
Read alsoLagarde: IMF stands ready to continue supporting Ukraine
Rice said the IMF does not have "specific dates at the moment for the first review mission under the IMF program but we do expect a mission to return to Kyiv sometime in the coming weeks and that will be to assess progress under the program and discuss policies for the remainder of the year with the new administration there."
UNIAN memo. In December 2018, the IMF Executive Board approved a new 14-month stand-by program for Ukraine in the amount of $3.9 billion, under which the country received $1.4 billion. Receiving two more tranches worth $1.3 billion is expected based on the review of the implementation of the program conditions in May and in November.
The program expires in February 2020.