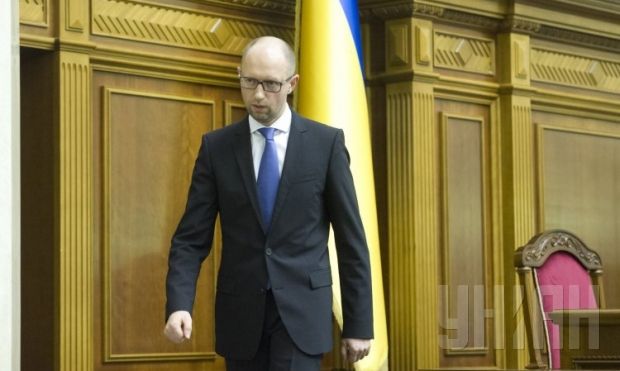 UNIAN
Yatseniuk made the call while giving a public report from the government on the first 100 days of activity in Ukraine's parliament on Thursday.
"The government has arrested $1.4 billion on accounts of Yanukovych's associates," Yatseniuk said.
"The arrest has lasted for six months. And we have appealed to the prosecuting authorities to immediately the start confiscation of these assets."
Yatseniuk said the funds could be an additional resource for the economy and the state budget.