Number of Internet queries in Russian about how to save on food doubles
Around 10,000 to 12,000 search queries from Russian Internet users on economizing are recorded on Yandex every day, which is twice as many as a year ago, Russian newspaper Izvestia writes, saying Russian are looking for ways to save on almost everything - food, clothing, cosmetics, and wedding costs.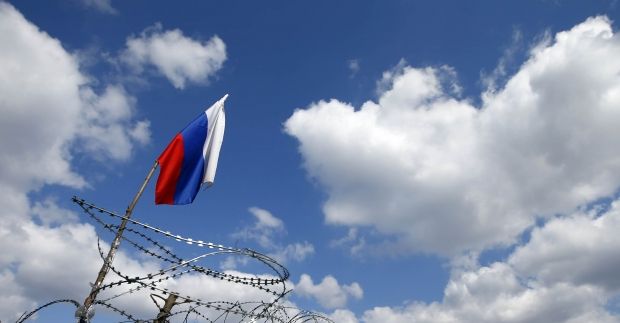 REUTERS
Also the popularity of various mobile applications that help people spend money in a more rational way is growing. Such applications help keep records of your expenses or find shops that offer discounts.
According to Yandex press service "visible growth in search requests of Russian users about savings," was recorded in November 2014, when the ruble began to fall sharply in value.
"In January, after the holidays, interest in this topic grew even further – by almost 4.5 times," according to Yandex.
"By mid-February the level of interest in the topic decreased, but still the number of search requests about savings is around two times higher than it was last year."
Some of the search requests recorded were as follows: "How to save, to live in a crisis, things to give up," "I need to urgently collect a large amount of money and I do not know how to save," and " How to save money on a salary of 23,000 rubles."
If you see a spelling error on our site, select it and press Ctrl+Enter