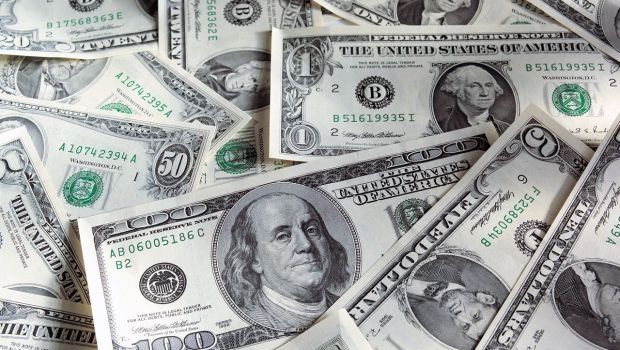 Photo from ZN.UA
According to UNIAN correspondent, an agreement on this has been signed by Japanese Ambassador Shigeki Sumi and representatives of Ukrainian charitable organizations.
"I am very pleased that that we are holding a ceremony for signing an agreement on nine projects in Ukraine. We are well aware that Ukraine is now in a very difficult situation, and we want to provide the biggest possible assistance," Sumi said.
"We are well aware that the most affected regions are the eastern regions of Ukraine, so we are assisting neighboring regions", the ambassador added.
As UNIAN reported earlier, the Japanese government intends to allocate additional financial aid package of $300 million for Ukraine for replenishment of foreign exchange reserves of the National Bank. The funds will be provided in addition to $1.5 billion of financial aid Ukraine received in 2014.
Moreover, Japan is ready to allocate another $16.6 million as a grant for implementation of infrastructure projects.