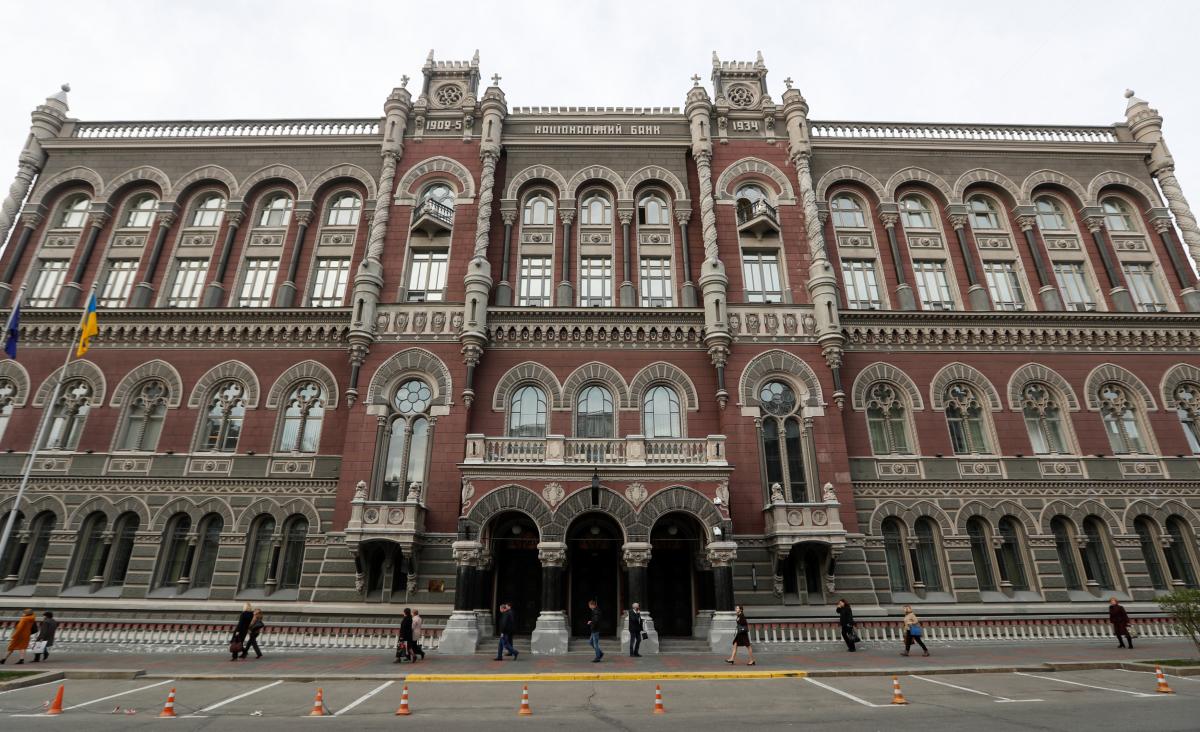 REUTERS
The National Bank of Ukraine (NBU) has announced that the Ukrainian market on May 27 will join Clearstream, the international central securities depository, via an account opened with the NBU's depositary.
Read alsoUkraine's central bank expands opportunities for businesses to repatriate dividends
"On May 27, 2019, Clearstream, the international central securities depository (ICSD) of Deutsche Börse Group, will connect the Ukrainian market to its network and make Ukrainian government securities eligible in its system," the regulator's press service said in a statement on May 22.
This step will enable settlement of all government bonds denominated in the local currency hryvnia through the international system of Clearstream, improving efficiency at international standards while reducing costs for investors.
This joint initiative should encourage an increase in demand for Ukrainian government bonds, boosting liquidity and their attractiveness in the international market. As a result, the Ukrainian government will benefit from a wider range of sources of long-term funding and a lower cost of borrowing.
Moreover, the offering will improve the currency structure of public debt and transmission mechanism of the NBU monetary policy, while contributing to the further development of the Ukrainian capital markets.
As reported, Citibank will act as cash correspondent bank and local operator of Clearstream's account at the National Bank of Ukraine.
As UNIAN reported earlier, the injection of non-residents into Ukraine's government domestic loan bonds in January-May 2019 grew by over six times, to UAH 40 billion (US$1.5 billion).