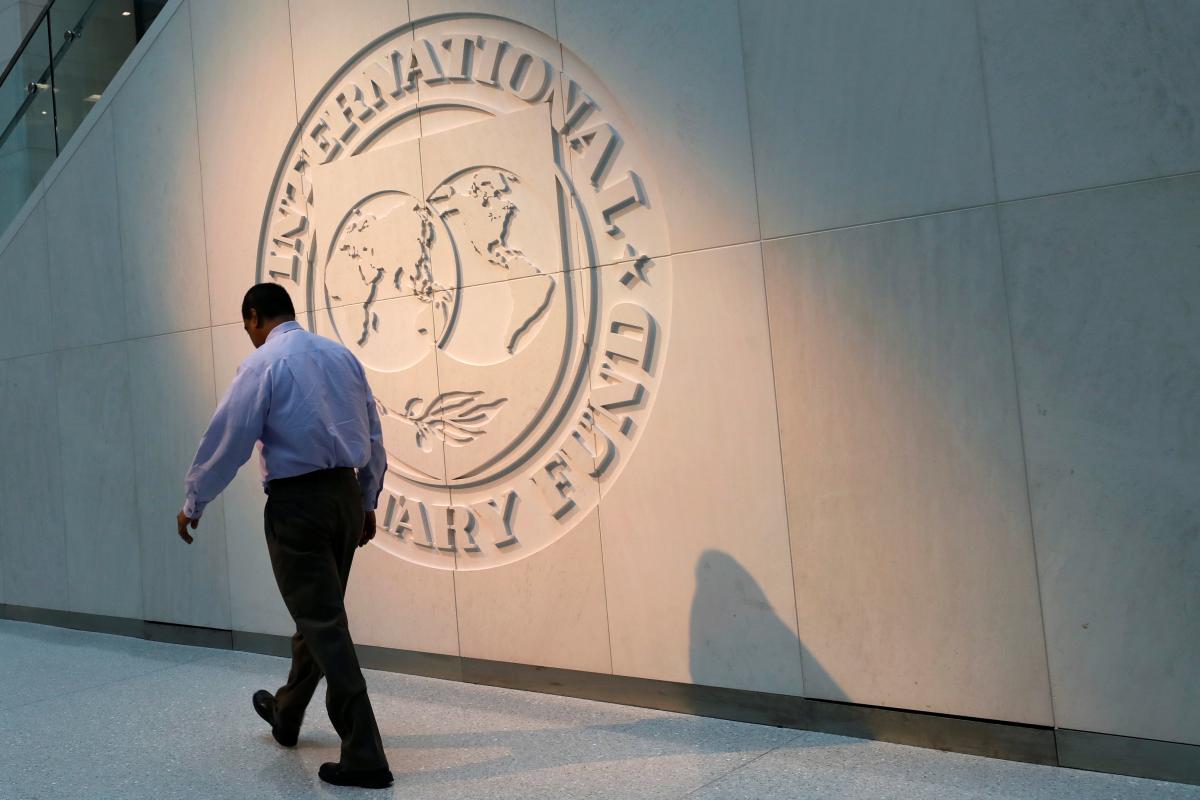 REUTERS
The International Monetary Fund says it sees no obstacles to further cooperation with Ukraine.
"We do not see obstacles to cooperation. After the parliamentary elections, after the government is formed, we are ready to come to Kyiv immediately and continue negotiations on the way to provide our support," Ron van Rooden, the head of the visiting IMF mission, was quoted as saying during a meeting with new Ukrainian President Volodymyr Zelensky on May 28, the presidential press service said.
According to him, a decision to hold early parliamentary elections in Ukraine has opened up new opportunities for accelerating changes in the country.
Zelensky, in turn, said that the decision was influenced by several factors.
Read alsoIMF set to continue talks with Ukraine after parliament elections
"Cooperation is being continued. The International Monetary Fund has always been a reliable partner of Ukraine in times when we need support, and Ukraine, for its part, will also remain a partner in fulfilling its obligations. Unfortunately, we are currently observing a delay in adopting the reformist draft laws long-awaited by citizens, businesses and financial community. I am hopeful that the parliament of the new convocation will make up for this and provide a basis for receiving a new disbursement from the Fund," Zelensky said.
"The next [parliamentary] elections were originally scheduled for the end of October. Then somewhere in December we would have a coalition and a new government. But citizens and the economy cannot wait so long. Without the necessary changes we would have problems with the International Monetary Fund," he said.
As UNIAN reported earlier, the IMF mission came to Kyiv on May 21 and was expected to stay for two weeks.
On May 21, Minister of the Cabinet of Ministers Oleksandr Saenko said that the mission had stopped its work. The IMF's representative office in Kyiv denied the report, saying that the work continued on schedule. Later Saenko backtracked, confirming there was no information about the end of the mission's work.
On May 23, spokesman for the IMF Gerry Rice said that the Fund was ready to resume cooperation with Ukraine after the formation of a new government.