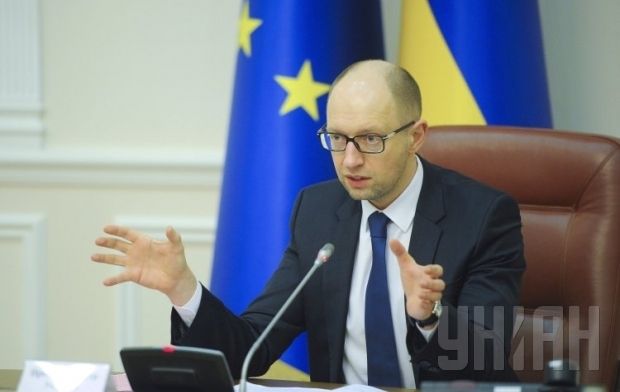 UNIAN
Yatseniuk announced his forthcoming trip during a meeting of the Cabinet of Ministers on Wednesday, March 18.
"Tomorrow, on the eve of the meeting of the EU Council in Brussels, I'll meet with European Council President Donald Tusk and the prime ministers of a number of EU countries," he said.
"I will speak about Ukraine's position on the development of events in the east and what we demand from Russia. I will present what has been done by the government in changes and reforms, what our plan is and what amount of financial assistance we have already received," Yatseniuk said.
"I will also talk about the assistance we can count on, because this is our common struggle for a free world and a free Europe," he added.