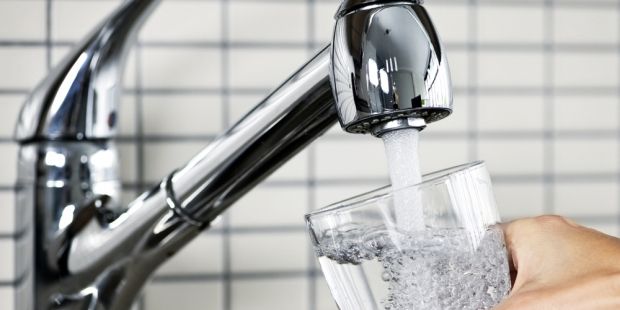 Photo from informvest.com
"The cost of the cold water will increase because of the increase in electricity tariffs... It will increase by 25%," she said.
However, she could not answer when the increase in tariffs would take place.
"The increase in tariffs on cold water in Ukraine may turn out to be less, as local authorities will try to hold them up to the local elections in Ukraine, scheduled for this autumn," Hotsianivska said.
"I am sure that the tariffs will increase very slightly due to our October elections to local government," she said.