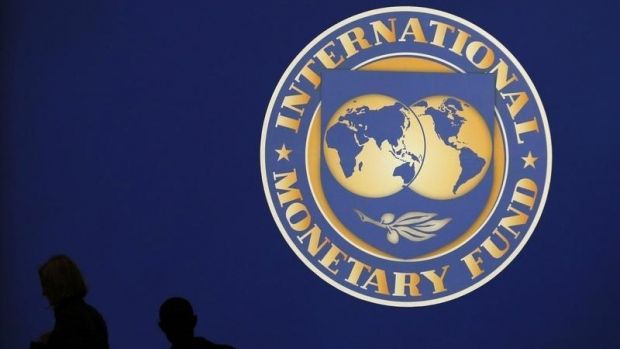 REUTERS
"The situation is complicated. Over the year, the country has been expecting a recession. According to our forecasts, the decline in GDP will be 5.5%, inflation at about 27%. Of course, it will be difficult," Vacher said.
"At the same time, there is a correction of the economy, and this can't be ignored. In 2013, the current account deficit was more than 9%. In 2014 it was reduced by half. And this year, we expect a deficit of 1.5% of GDP," he said.
At the same time, the IMF expects that the Ukrainian economic recovery will begin by the end of 2015, and in 2016 it will resume growth at the level of about 2%.
"Investment will be the engine of this growth. The Ukrainian economy has great potential. It has great human capital, and the situation is very favorable to develop export potential. If the reforms are carried out properly, especially in a business environment, we will see rapid progress," Vacher said.
According to Vacher, Ukraine needs several years of reforms to catch up with the countries of Eastern Europe for the development.
"I see no reason why Ukraine can't do that. Of course, time and political will is necessary. But I see that you can do this," he said.