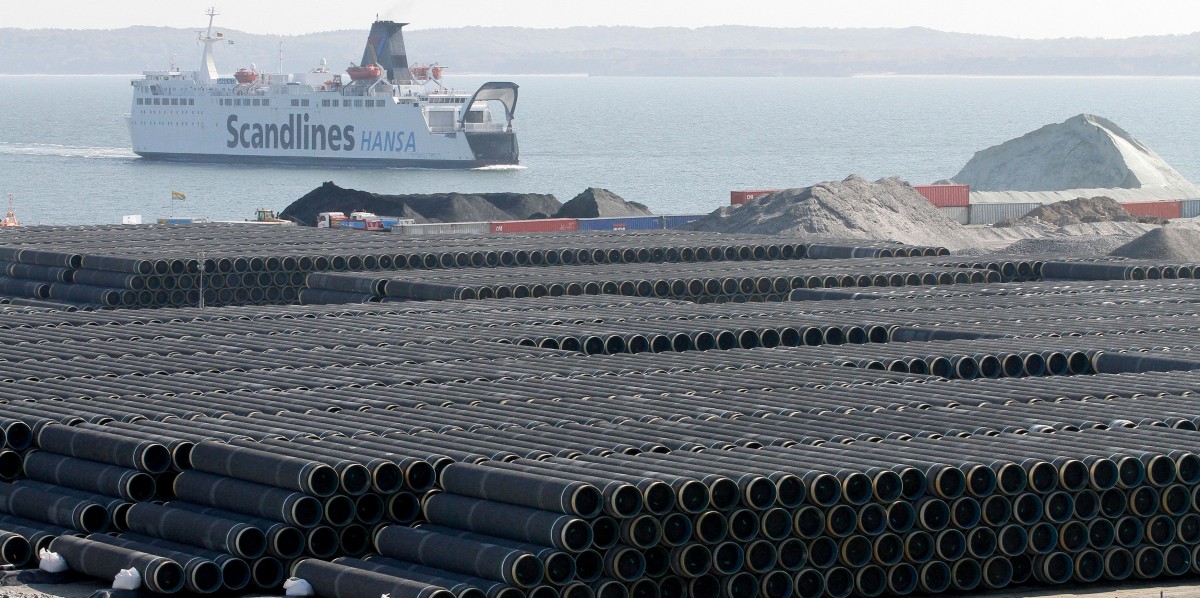 REUTERS
U.S. political pressure on Denmark is the main reason for delays on construction of the Nord Stream 2 gas pipeline to Europe, project chairman Gerhard Schroeder said on Friday.
The project has come under fire from the United States and several eastern European, Nordic and Baltic Sea countries, which fear that it will increase the European Union's reliance on Russian gas, as reported by Reuters.
Former German chancellor Schroeder argued that U.S. gas is more expensive than Russian gas and would be a bad choice for Europe, adding that looming elections in Denmark offer hope that Nord Stream 2 will be finished on time.
"Nord Stream 2 is a project that can be put into service at the end of the year. But there is a problem, it's obvious – Danish politics. This is linked to U.S. political pressure (on Denmark) and Ukraine," Schroeder said.
Read alsoReuters: U.S. "disappointed" by Dutch role in Nord Stream 2 gas pipeline – ambassador
UNIAN memo. The Nord Stream 2 project envisages the construction and operation of two gas pipeline branches with a total throughput capacity of 55 billion cubic meters of natural gas per year from the coast of Russia through the Baltic Sea to Germany. It should connect Russia's Ust-Luga and Germany's Greifswald.
This new pipeline bypassing Ukraine is to be built next to the existing Nord Stream 1 pipeline. The construction of the pipeline should be completed before the end of 2019. The length of the pipeline will be 1,220 km.
The project is being implemented by Russia's Gazprom in alliance with European companies – ENGIE, Uniper, OMV, Shell, and Wintershall.
Ukraine stands against the construction of Nord Stream 2 as it will most likely lose its status of a gas transit country and its possible revenue losses are estimated at billions of U.S. dollars. The project is also highly criticized by Poland and the Baltic countries.