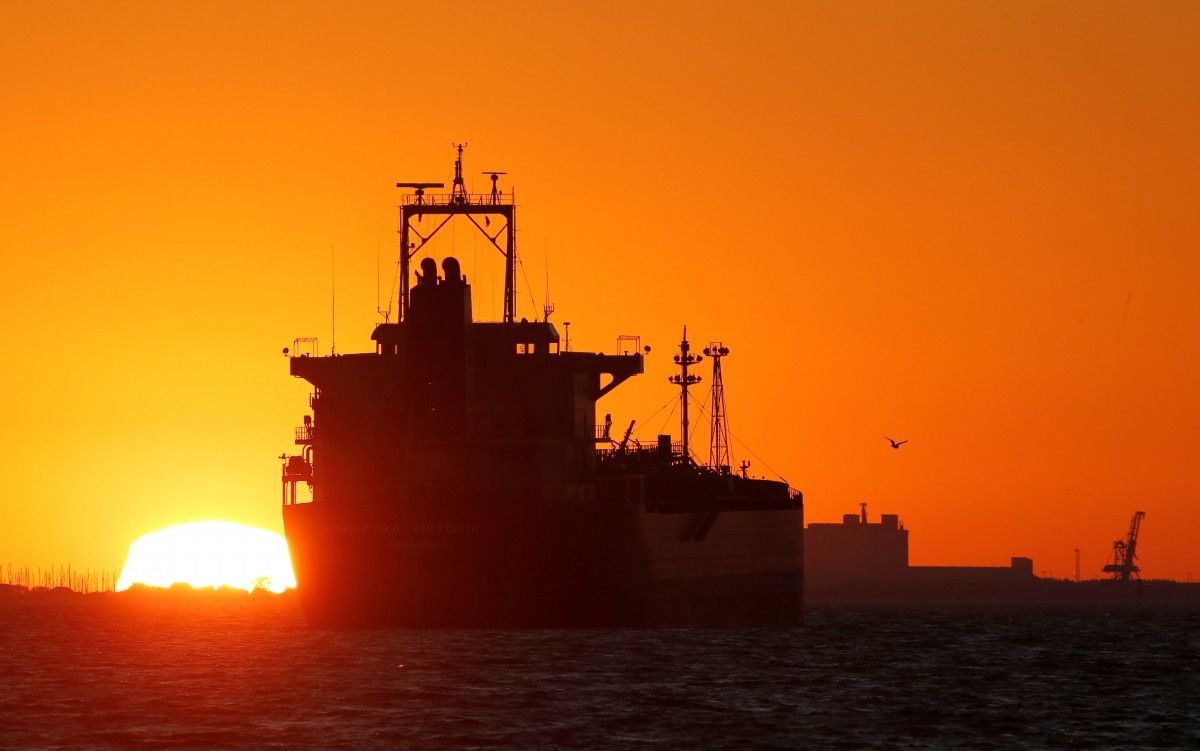 REUTERS
Oil prices fell for a second day on Thursday, extending declines of as much as 4% in the previous session, on continued increases in U.S. crude stockpiles and concerns about lower demand growth.
Brent crude futures were down 6 cents, or 0.1%, at $59.91 a barrel by 0336 GMT after earlier rising slightly, Reuters said.
Read alsoReuters: Oil falls 1% on weaker oil demand growth, surprise gain in U.S. crude stocks
Prices fell 3.7% on Wednesday to settle at $59.97, the international benchmark's lowest close since January 28.
U.S. West Texas Intermediate crude futures were down 8 cents, or 0.2%, at $51.06 a barrel. They fell 4% in the previous session to $51.14, the lowest close since January 14.
The U.S. Energy Information Administration (EIA) on Wednesday reported crude stockpiles rose unexpectedly for a second week in a row, climbing 2.2 million barrels last week after analysts had forecast a decrease of 481,000 barrels.
At 485.5 million barrels, U.S. commercial stocks were at their highest since July 2017 and about 8% above the five-year average for this time of year, it said.
On Tuesday, the EIA cut its forecasts for 2019 world oil demand growth.
The negative outlook is prompting hedge fund managers to exit oil positions at the fastest rate since the fourth quarter of 2018 due to increasing fears about the health of the global economy.