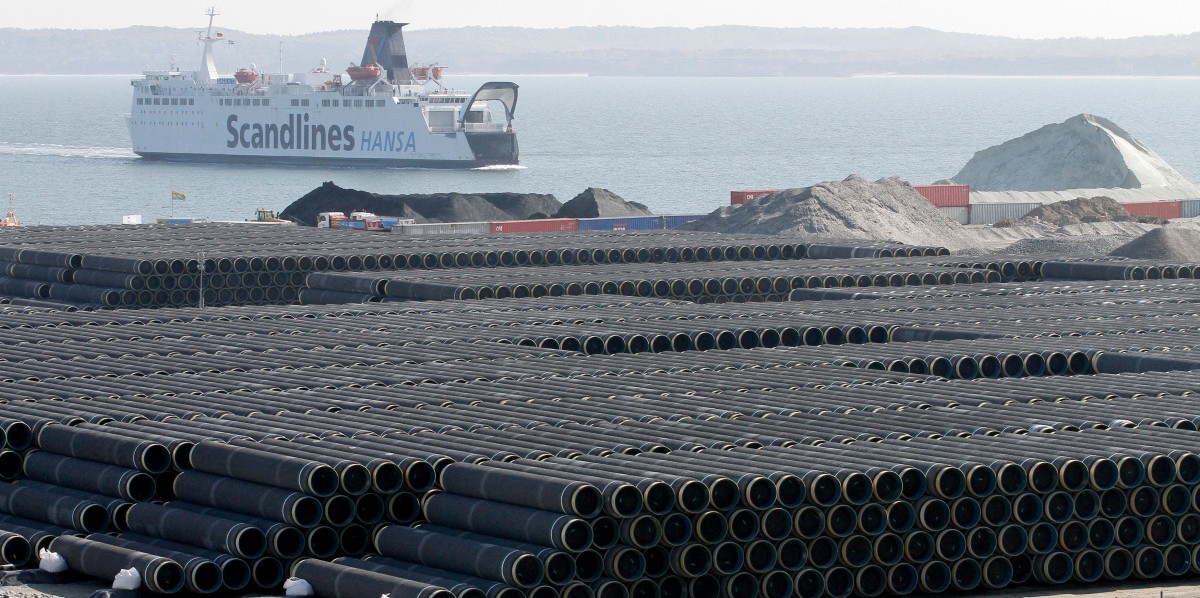 REUTERS
U.S. Senator John Barrasso has introduced a bill that would impose sanctions on Russia's Nord Stream 2 gas pipeline and expedite the export of American natural gas to NATO allies.
"Today, U.S. Senator John Barrasso introduced legislation to give North Atlantic Treaty Organization (NATO) members an escape from Russia's political coercion and manipulation," according to a news release posted on his official website.
Read alsoTrump considering sanctions over Russia's Nord Stream 2 natgas pipeline – media
The Energy Security Cooperation with Allied Partners in Europe Act, or the "ESCAPE Act," (S. 1830) enhances the energy security of NATO members by providing those countries with reliable and dependable American energy. It also mandates sanctions on the Nord Stream 2 pipeline that would carry natural gas from Russia to Germany, along with other Russian energy export pipelines.
"President Trump was right when he recently said that Germany will be held hostage by Russia if they move forward with Russia's Nord Stream 2 gas pipeline," said Barrasso.
"We already know Russian President Vladimir Putin has a history of using Russia's natural gas to extort and threaten our allies. The ESCAPE Act will take away this geopolitical weapon by sanctioning the Nord Stream 2 pipeline and expanding American natural gas exports," he said.