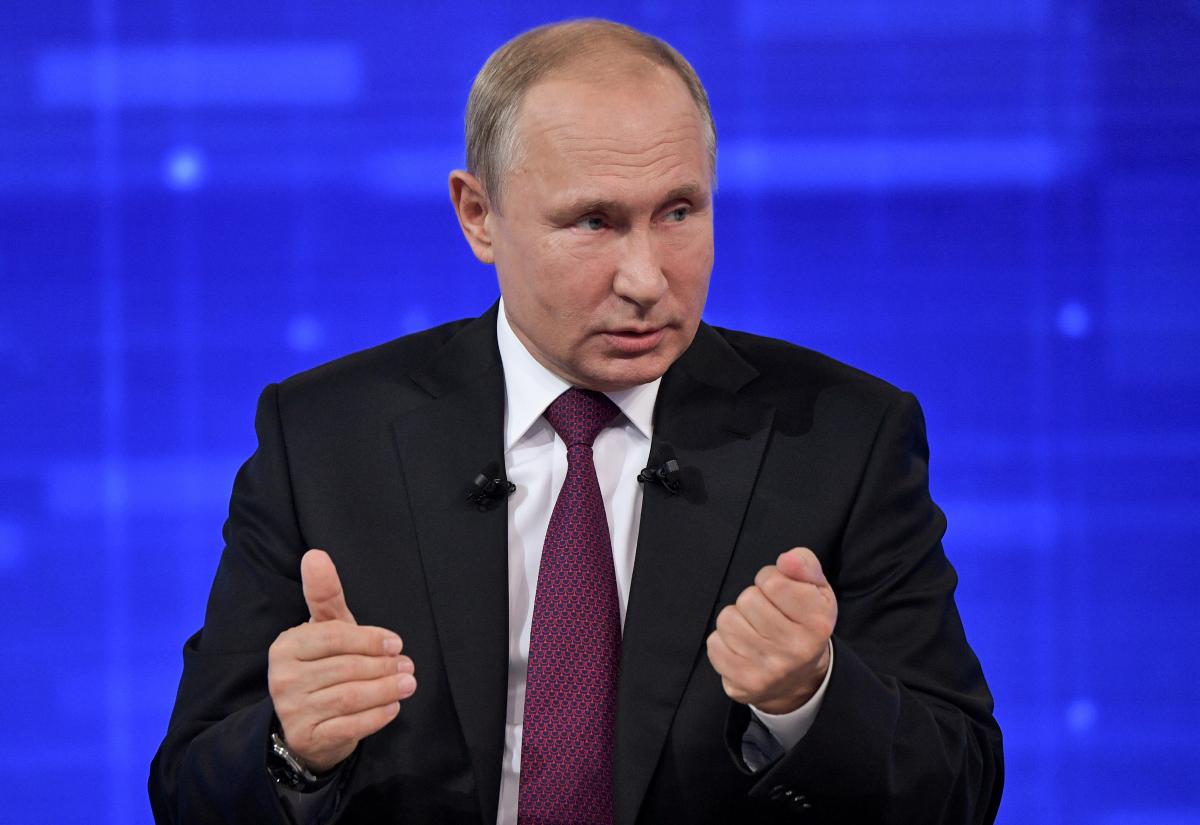 REUTERS
President Vladimir Putin signed a decree on Monday extending a Russian ban on food imports from the European Union until the end of 2020, according to a government database.
Russia imposed an embargo on a wide range of imports from the EU and other countries in 2014 in retaliation for international sanctions over Moscow's role in the Ukraine crisis, Reuters said.
Read alsoEU extends sanctions by one year over illegal annexation of Crimea and Sevastopol
As was reported, the Russian president on August 6, 2014, signed a decree on the application of certain special economic measures to ensure the security of the Russian Federation. The decree prohibited for one year import into the territory of the Russian Federation of certain agricultural products, raw materials and foodstuffs originating from certain countries.
On August  7, 2014, the Russian government issued decision No. 778 defining the list of products banned and the countries concerned which includes all EU Member States.
The ban was extended several times. The previous extension was on July 12, 2018, when the validity of the embargo was further prolonged until December 31, 2019, under presidential decree No. 420.