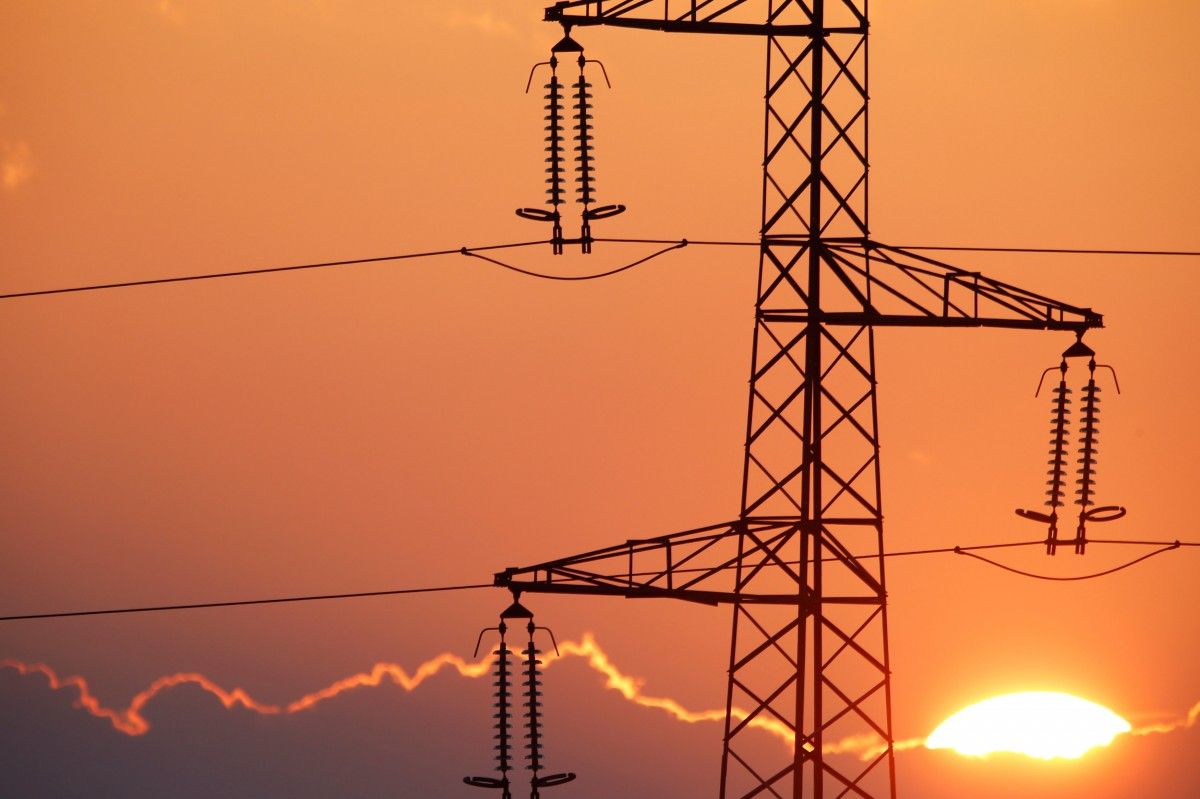 REUTERS
The National Energy and Utilities Regulation Commission (NEURC), at its meeting on June 24, made the final decisions that are required to launch a new electricity market in Ukraine on July 1.
Read alsoUkrenergo names risks of launching electricity market from July 1
This refers to the adoption of amendments to Resolutions Nos. 307 and 308 related to the rules of the market and those of the day-ahead market and the intraday market, the Ukrainian News agency reported on June 24.
In particular, the regulator has set prices caps for electric power producers operating in the new market. Thus, the rise in electricity prices for non-domestic consumers will be controllable.
In addition, new requirements for bank rating have been established, which increases the number of banks providing financial guarantees to market participants from two to 41.
"The adoption of regulatory acts allows ensuring compliance with the requirements of Ukraine's law on the electricity market and determining: updated procedure for participation in balancing groups, for determining financial guarantees, for providing ancillary services, and for providing control orders and their implementation. The move also introduces a new monitoring procedure for the provision of ancillary services, determined based on the transmission system operator's proposals. The transitional provisions, in particular, stipulate provisions relating to prices caps on the balancing market and that of ancillary services," reads the document.
As was earlier reported, a new electricity market should be introduced in the country on July 1, which is part of Ukraine's international obligations to implement the European Union's Third Energy Package. To this end, the government created two state-owned enterprises, namely SE Market Operator and SE Guaranteed Buyer based on the state-run enterprise Energorynok.