Oil prices 'may fall to $45'
Prices for WTI crude oil could fall below $40 per barrel, while Brent may bottom out at around $45 per barrel, managing director of RCMA Asset Management Pte. Michael Coleman has said at a conference in Singapore, as reported by Russian newspaper Vestifinance, with reference to Bloomberg.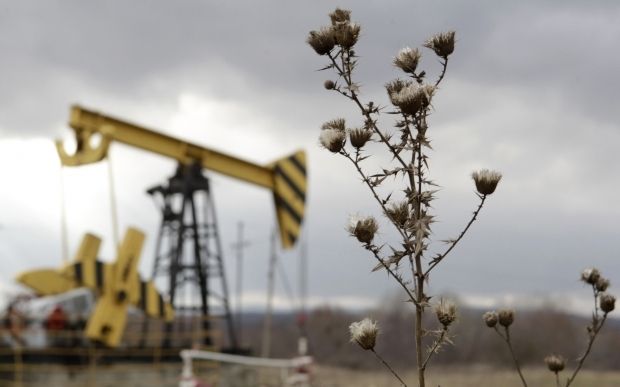 REUTERS
"We expect a fall in oil prices in the next 6-8 months," the market expert said.
Tuesday trading finished with May futures for Brent crude oil quoted at $55.11 per barrel, and $47.51 per barrel for WTI.
Data on the U.S. oil inventories are expected to be published by the U.S. Department of Energy on Wednesday. According to experts, the volume of oil inventories increased at the end of the week, for the 11th week in a row, rising by 4.8 million barrels.
Singapore RCMA specializes in trading raw materials and commodity futures.
If you see a spelling error on our site, select it and press Ctrl+Enter