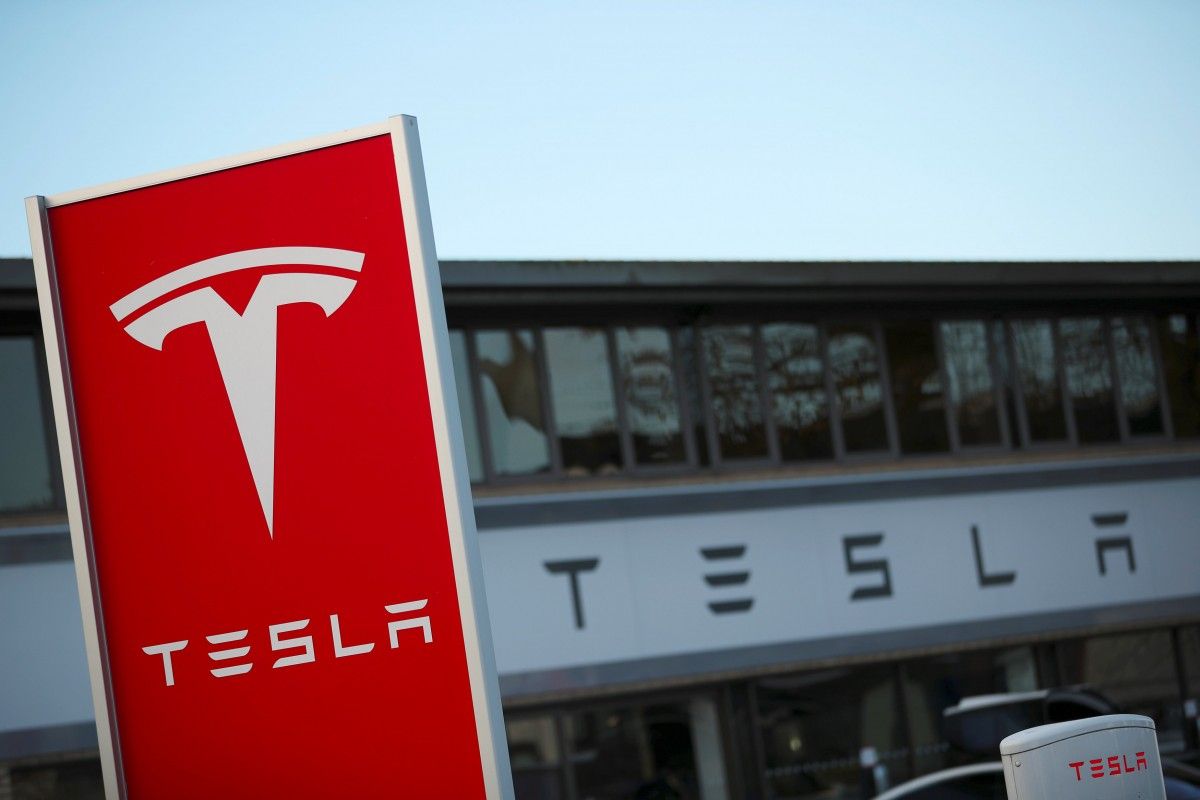 REUTERS
Ukraine is now being considered as another Eastern European country Tesla Inc. plans to expand into as it seeks to establish itself in more geographical markets.
"Tesla's pending move to Ukraine was prompted by tweets from Ukrainians asking Tesla to set-up superchargers and service centers in their country," International Business Times (IBTimes) reported.
A tweet on June 26 saying Ukraine needs superchargers was answered by Musk, who tweeted back a curt "OK!"
When asked in a tweet about expansion in Eastern Europe in general in 2020, Musk tweeted back "probably sooner."
Fast-charging stations are also being built at a rapid rate throughout Eastern Europe.