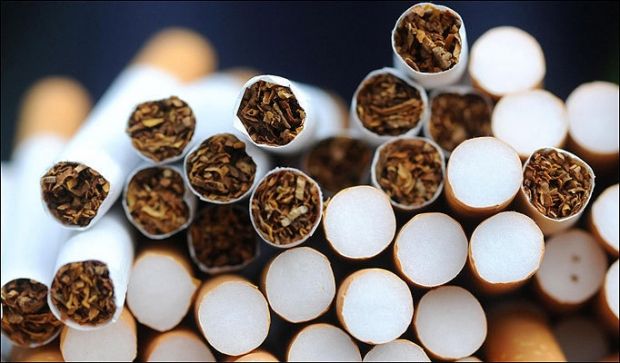 Photo from socportal.info
On March 27, the government's Committee on Economic Policy and European Integration is to consider a resolution of the Cabinet of Ministers "On the implementation of a pilot project to introduce an electronic system of control over the payment of excise tax on tobacco products in real-time."
According to the project, a unique code will be imprinted on a pack of cigarettes with encrypted information about the manufacturer, date, time and place of production, number of production line, product name and countries where these products are to be sold.
The new electronic system enables the tracking of all movements of excise goods, which is one of the key requirements of the Protocol of the World Health Organization on Eliminating the Illicit Trade in Tobacco Products.
Last year, Ukrainian Prime Minister Arseniy Yatseniuk said there was a need for Ukraine to introduce an electronic accounting system for excise goods.
As the result, a working group was formed that considered various options for implementing a "digital tax stamp."
President of the Ukrainian Analytical Center Oleksandr Okhrymenko said he believes that the new initiative will be beneficial both for consumers and the state budget, since it is expected to help reduce significantly the share of counterfeit products and increase budget revenues.
"Right now, even in a decent store you can buy a fake, and with an excise stamp. After the introduction of digital stamps counterfeit products will disappear," Okhrymenko said.