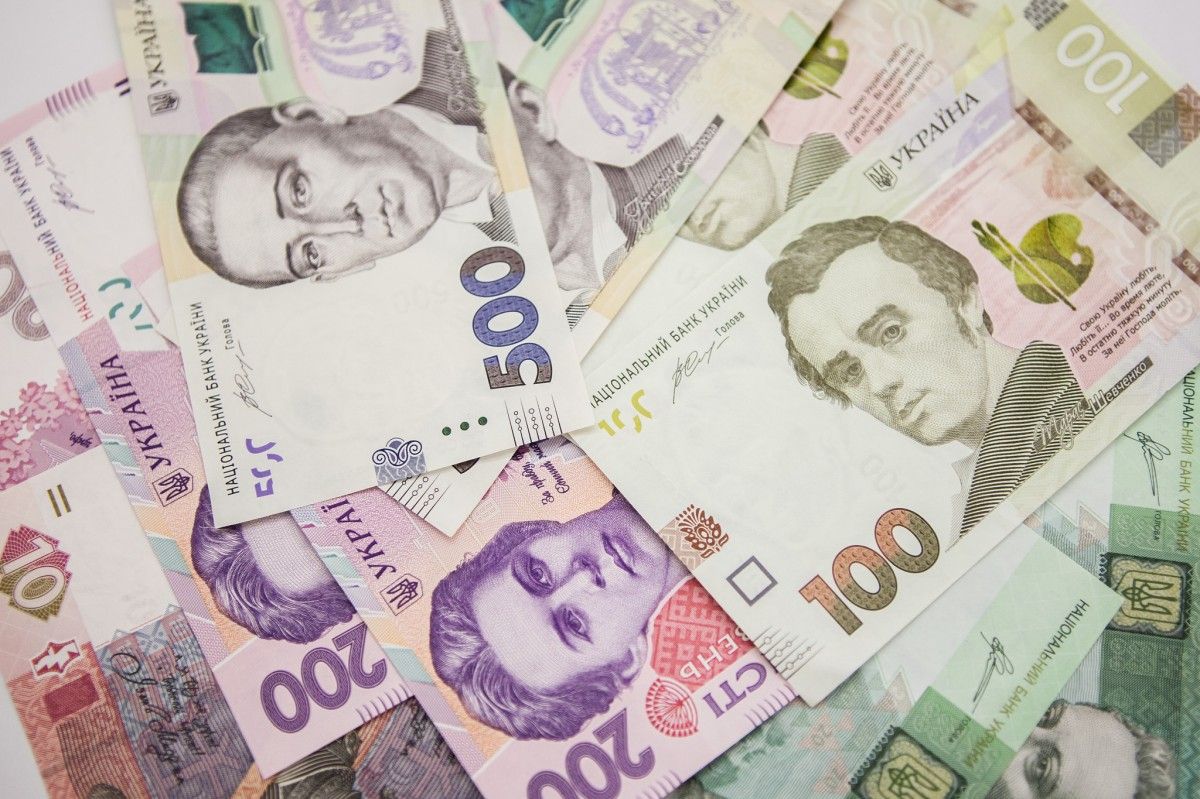 bank.gov.ua
Fed up with the U.S.-China trade war, Claudia Calich, a top emerging-markets bond manager, is finding hidden gems in frontier markets less affected by the conflict.
Ukraine, Nigeria and Kazakhstan offer opportunities because local developments dominate the direction of their markets, said London-based Calich at M&G Investments. That makes their currencies less vulnerable to the direction of the dollar and changes in investor sentiment caused by the trade dispute, Bloomberg wrote.
The fund manager has beaten 93% of her peers in the past three years based on the performance of the $1 billion M&G (Lux) Emerging Markets Bond Fund.
"The dollar view is not as critical for these types of currencies," Calich, who helps manage $2 billion of emerging-market bonds, said in an interview in Singapore. For these trades, it "doesn't matter what happens with the U.S. and China in the near term."
Tariffs implemented between the U.S. and China are holding back the global economy, which is currently at a "precarious stage," International Monetary Fund's Managing Director Christine Lagarde had said. While the two agreed on a trade truce over the weekend, strategists and investors are worried that core issues haven't been resolved and there is a risk that negotiations will once again fail.
Read alsoUkraine waiting for IMF mission to agree on new cooperation program – NBU
"Next week, there could be something else from Trump and he's changed his mind," Calich said.
Calich added to local-bond exposure in Ukraine even before the landslide win of comic Volodymyr Zelensky in the presidential election in April. He is appointing the right people to do the job and is committed to IMF reforms, Calich said. The Ukrainian hryvnia is the fourth-best performing currency in the world against the dollar this year, data compiled by Bloomberg show.