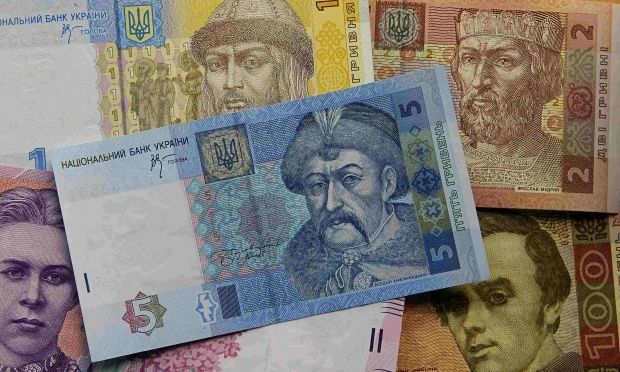 REUTERS
The deficit of the consolidated budget of Ukraine for the latest reporting period totaled UAH 272 million, which is almost nine times less than in January-February 2014.
Over the first two months of 2015, state budget revenues increased by 15.3% - to UAH 60.341 billion compared to the same period of 2014, while revenues in the consolidated budget were up by 9.7%, to UAH 74.754 billion.
State budget expenditures for January-February 2015 increased by 20.3%, to UAH 69.468 billion, while consolidated budget expenditures were up by 6.7%, to UAH 75.410 billion.
It is also reported that the state budget received UAH 102.5 million in revenues from the privatization of state property in January and February 2015.
As UNIAN reported earlier, the state budget deficit of Ukraine in January 2015 amounted to UAH 9.185 billion – a rise of 5.7 times compared to the deficit at the end of January 2014. The deficit of the consolidated budget in January 2015 amounted to UAH 2.555 billion.
According to the state budget of Ukraine for 2015, revenues are projected at UAH 502.260 billion, and expenditures at UAH 566.870 billion, with the maximum amount of the deficit set at UAH 75.820 billion, or 4.1% of GDP, and the debt ceiling set at UAH 1.394 trillion.