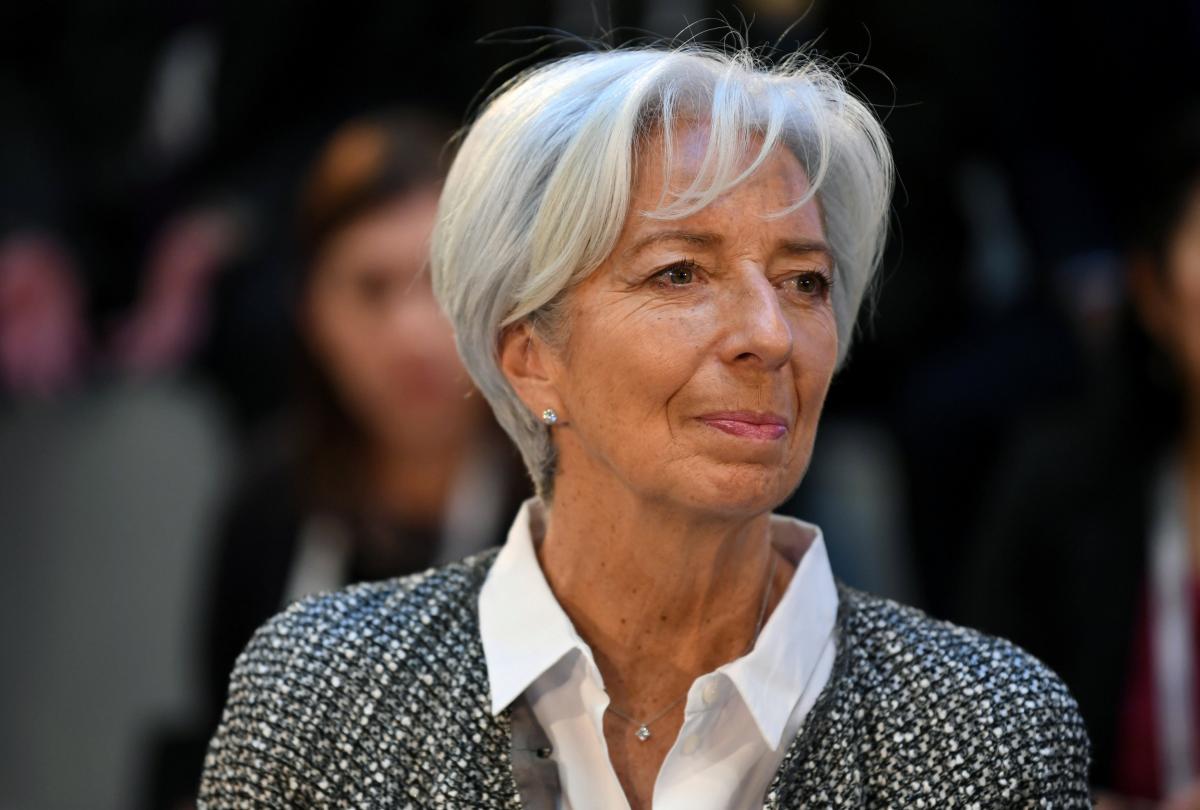 REUTERS
Christine Lagarde has said she will step down as managing director of the International Monetary Fund (IMF).
It comes ahead of a decision on her nomination to become head of the European Central Bank (ECB), the BBC reported.
Ms Lagarde said she would leave the IMF on September 12.
"With greater clarity now on the process for my nomination as ECB president and the time it will take, I have made this decision in the best interest of the fund," she said.
"The executive board will now be taking the necessary steps to move forward with the process for selecting a new managing director."
Read alsoUkraine waiting for IMF mission to agree on new cooperation program – NBU
The former French cabinet minister has been head of the IMF since 2011. If the European Council approves her ECB nomination, she will become the central bank's first ever female leader, responsible for the euro and the monetary policy of the eurozone.
The nominations to select Lagarde's successor will start coming in soon enough. But the selection raises once again an old sore in arrangements for the leadership of the IMF and the World Bank.
There was a post-Second World War understanding that the top job at the IMF would go to a European, while an American would run the World Bank. Christine Lagarde continued that tradition.
She was the IMF's fifth French managing director. The issue was last reopened earlier this year, when a vacancy suddenly arose at the top of the World Bank. President Trump's nominee, David Malpass got the job. There have been challenges to the established practice.
When Ms Lagarde was selected, the Mexican central banker Agustin Carstens ran against her, and there were non-European nominations before that. It would not be a surprising if there were more this time. So far, however the post war deal has held up.