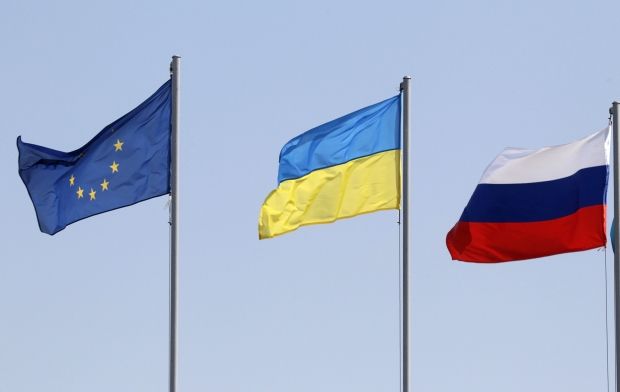 REUTERS
"It is a good and welcome development to see that the Russian government intends to extend the price formula," European Commission official Yakub Adamovich said.
Adamovich said that gas supplies to the EU are being carried out correctly.
As UNIAN reported earlier, Russian Prime Minister Dmitry Medvedev signed a decree on March 31, No. 295 on granting Ukraine in the second quarter of this year a gas price discount in the amount of export duties, but no more than $100 per thousand cubic meters.
"The export duty is calculated as follows: at a price of 333.3 USD and higher per thousand cubic meters of gas, the discount will amount to $100, at a price lower than $333.30, [and] the discount will be 30% of such prices," the document reads.
The decree has extended preferential period of natural gas supplies from the Russian Federation to the territory of Ukraine from April 1 to June 30 inclusive.