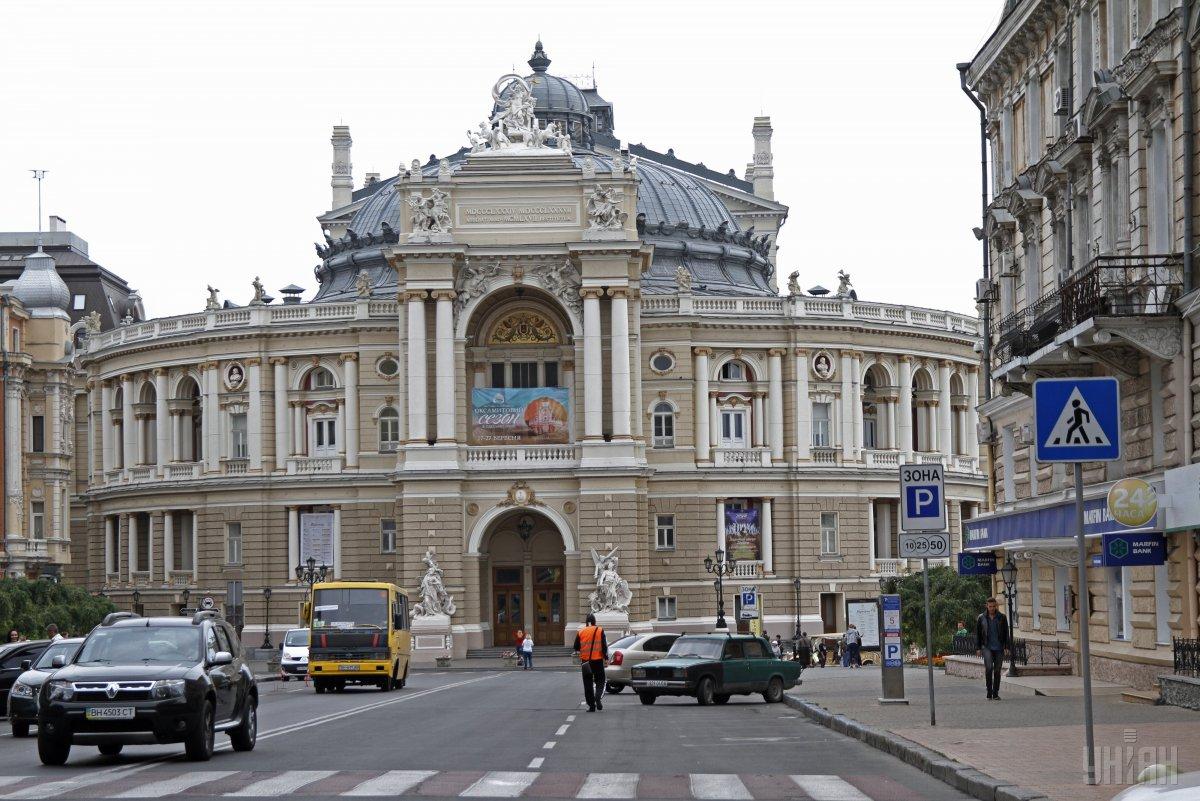 Odesa is the third-largest city in Ukraine / Photo from UNIAN
Fitch Ratings on July 19 affirmed the Ukrainian City of Odesa's Long-Term Foreign- and Local-Currency Issuer Default Ratings (IDRs) at 'B-'.
The outlooks are stable, Fitch Ratings said.
The affirmation reflects Fitch's unchanged view that the city is constrained by the sovereign rating of Ukraine (B-/Stable).
Read alsoIn Odesa region, law enforcers find smuggled cigarettes worth over UAH 50 mln
Fitch also assesses the city's standalone credit profile (SCP) at 'bb-', based on the combination of Odesa's vulnerable risk profile and a 'aaa' debt sustainability assessment.
The affirmation also reflects Fitch's expectations that the city's sound operating results and debt metrics will be maintained over the medium term. This is despite the projected moderate growth of the city's net adjusted debt following investments.
Odesa is the third-largest city in Ukraine (1 million inhabitants) and has its key port in the Black Sea. The city is an important administrative, industrial, educational and cultural centre. Its economy is diversified across services and manufacturing. Fitch estimates the Ukrainian economy to grow 2.9% in 2019, supporting the city's economic prospects and tax revenue growth. However, the wealth indicators of Ukraine and Odesa are weak by international comparison, with a national GDP per capita well below the EU average.