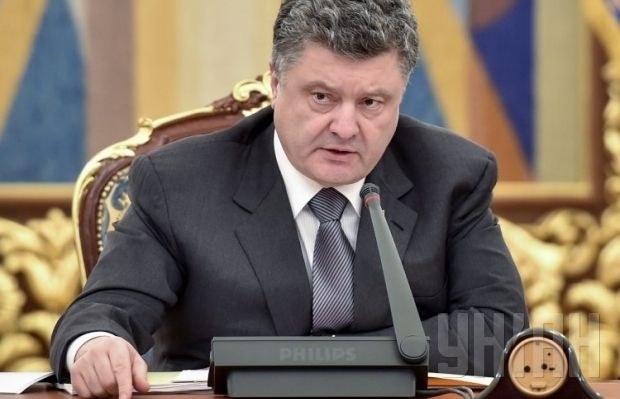 UNIAN
Law No.191-VIII "On Amendments to Certain Legislative Acts of Ukraine on simplification of the business environment (deregulation)" was adopted by the Verkhovna Rada of Ukraine on February 12 this year, the president's press office reported.
This law aims to simplify the process of setting up and carrying out economic activity by cutting the number of licensing and approving procedures, reducing the authorities' influence on business entities, enhancing investor protections, and improving the funding mechanism for the activities of the State Registration Service, the press service said.
The law also affects the activities of those central and local executive bodies that are licensing bodies, and may have a positive impact on regional development, reducing the risks of corruption and improving the situation in the labor market, as the law is aimed at expanding freedom of entrepreneurship, the press service said.
The implementation of the law will ensure the adaptation of Ukrainian legislation regulating the administrative procedures (administrative services) that are related to granting business entities the right to undertake certain actions for carrying out economic activity to the legislation of the European Union, as well as adaptation of Ukrainian legislation regulating issuance of permits, according to the press service.
The optimization of procedures for administrative regulation of economic activity will contribute to establishment of more favorable conditions for doing business in Ukraine and enhancing the protection of businesses, as well as introducing transparent rules for all participants in business, according to Poroshenko's press service.