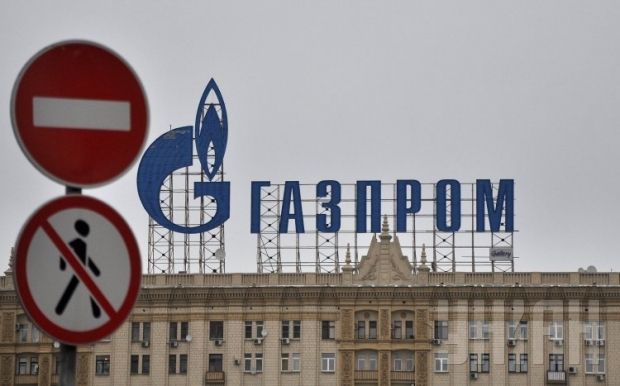 UNIAN
"Gazprom will not require the payment of fines by the rule 'take or pay' for the supply of gas in the second quarter of 2015," he said.
Under the "take or pay" scheme, Ukraine had to pay Gazprom fines if it bought less gas than the volume defined by the terms of the contract.
According to Miller, the additional agreement signed by Ukraine and Russia does not affect the legal position of the parties regarding ongoing arbitration in Stockholm.
"The parties worked, are working, and will work in accordance with the agreement of 2009," he said.
"The price of Russian gas for Ukraine in the second quarter will amount to $247.18 per 1,000 cubic meters," Miller said.
Miller also said that an additional agreement signed with Naftogaz Ukrainy, which regulates the technical issues of implementation of the agreement of 2009 on the supply of gas to Ukraine, was a similar to the "winter package" agreement.
"The actual price of deliveries in the second quarter will be decreased by $100 in accordance with the decision of the Russian government on customs duties and will amount $247.18 per 1,000 thousand cubic meters of gas," he said.
As reported, the management of the Ukrainian state gas company Naftogaz Ukrainy said that they had signed with Gazprom an additional agreement to the contract for the supply of gas, according to which the "winter" package agreement would be valid until June 2015.