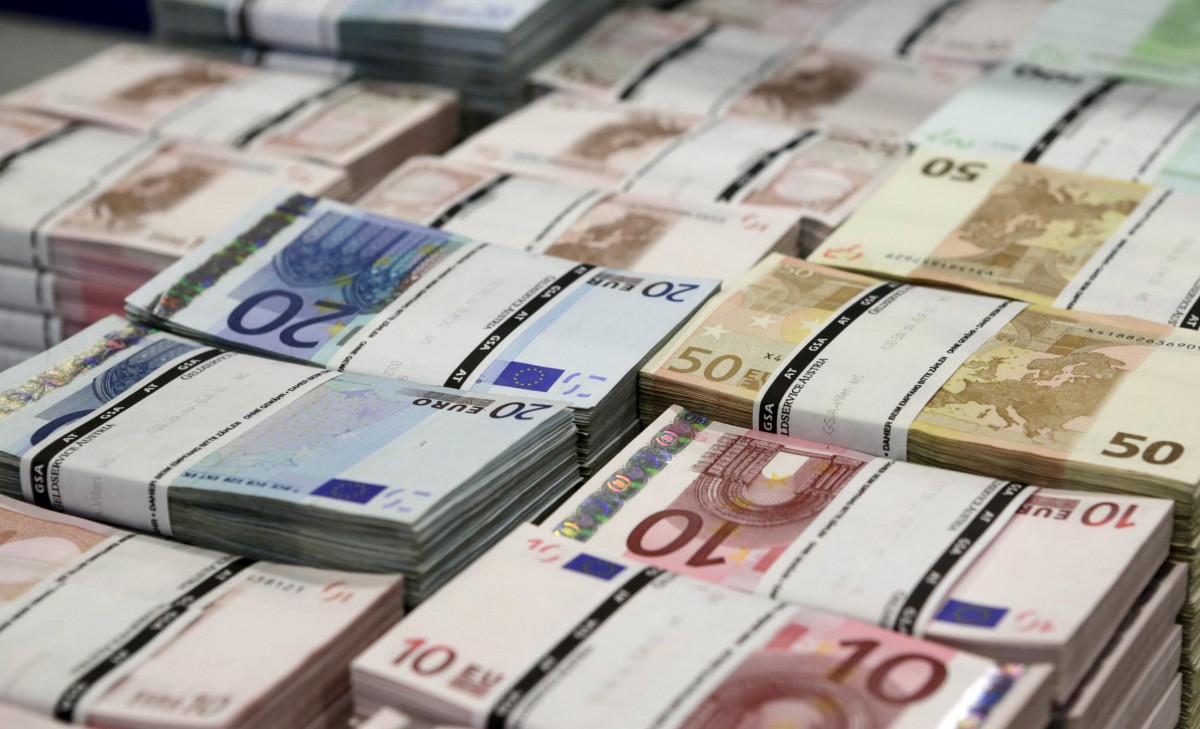 REUTERS
The European Bank for Reconstruction and Development has bought 20% of NJSC Naftogaz of Ukraine's five-year loan participation notes (LPN) worth EUR 120 million.
"The eurobond proceeds are issued for general corporate purposes including the financing of gas purchases. The Bank's financing will be used exclusively for gas purchases," the EBRD said on its website.
Read alsoNaftogaz in int'l court names cost of assets Russia seized in Crimea
According to it, the transaction will contribute to Ukraine's energy security, ensuring procurement of natural gas for the upcoming 2019/2020 winter heating season in the country.
As UNIAN reported earlier, Naftogaz on July 12 placed five-year LPNs worth EUR 600 million at 7.125% and three-year LPNs worth US$335 million at 7.375%.
UNIAN memo. NJSC Naftogaz of Ukraine is the largest state-owned vertically integrated oil and gas company in Ukraine. It accounts for about 90% of gas and oil production in the country. Naftogaz is engaged in the development of oil and gas fields, oil and gas production, transportation, as well as the sale of fuel through a network of gas stations.