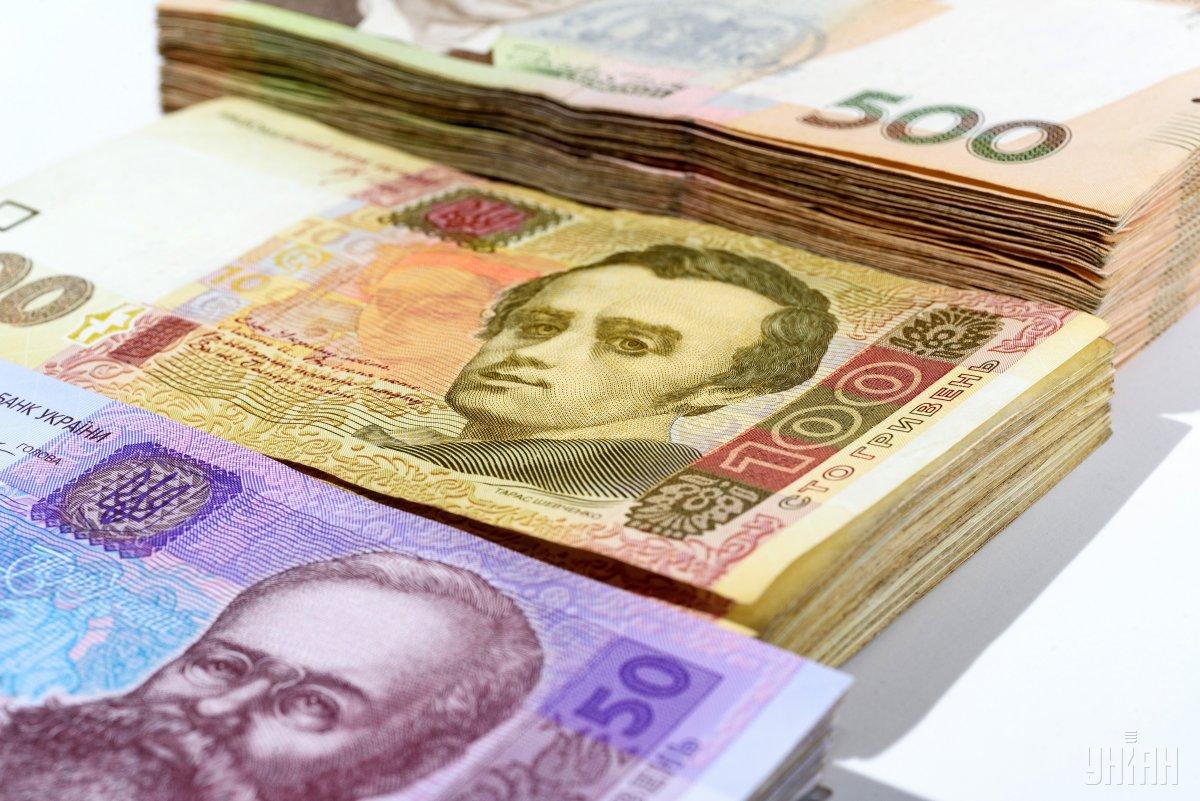 Photo from UNIAN
Ukraine's Finance Ministry says the Japanese rating agency R&I has upgraded Ukraine's credit rating by two positions from CCC+ to B, while rating outlook is stable.
"R&I analysts stress that Ukraine's GDP is rising, inflation is slowing, and temporary widening of the current account deficit to 3%-4% will have no impact on Ukraine's creditworthiness," the ministry's press service said on August 9.
It is reported that fiscal deficits have been narrowing since peaking in 2014. In 2018, the central government fiscal deficit was 1.7% of GDP. The ratio of outstanding government debt to GDP, which started to fall after reaching 69.2% at end 2016, stood at 52.3%, and 60.9% even with government-guaranteed debt included, as of end-2018.
Following the establishment of the connection to the network of Clearstream, the international central securities depository, in May 2019, the country is witnessing an increase of non-resident holdings of domestic government bonds.
As UNIAN reported earlier, S&P Global Ratings in April 2019 affirmed its 'B-/B' long- and short-term foreign and local currency sovereign credit ratings on Ukraine. The outlook is stable.
In turn, Fitch Ratings in March 2019 affirmed Ukraine's Long-Term Foreign-Currency Issuer Default Rating (IDR) at 'B-' with a stable outlook.