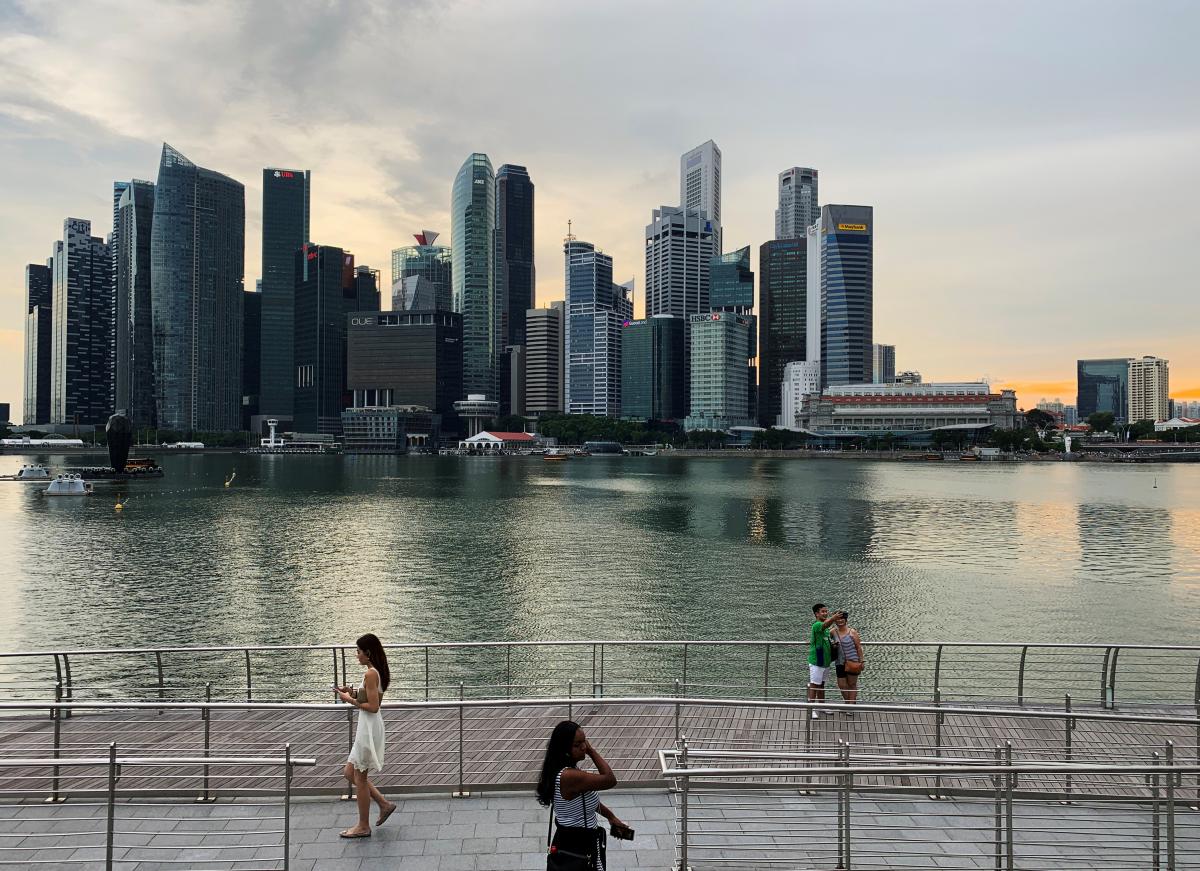 REUTERS
Singapore signed a Protocol amending the Agreement between the Government of Ukraine and the Government of the Republic of Singapore for the Avoidance of Double Taxation and the Prevention of Fiscal Evasion with Respect to Taxes on Income ("DTA").
Read alsoUkraine licensed to export poultry, eggs to Singapore
The Protocol was signed by Minister for National Development and Second Minister for Finance, Mr. Lawrence Wong, and Minister of Finance for Ukraine, Ms. Oksana Markarova, the Inland Revenue Authority of Singapore (IRAS) reported.
The Protocol amends the Exchange of Information Article to be in line with the existing internationally-agreed standard on exchange of information on request. This change strengthens tax cooperation between both countries.
The Protocol will enter into force after its ratification by both countries.