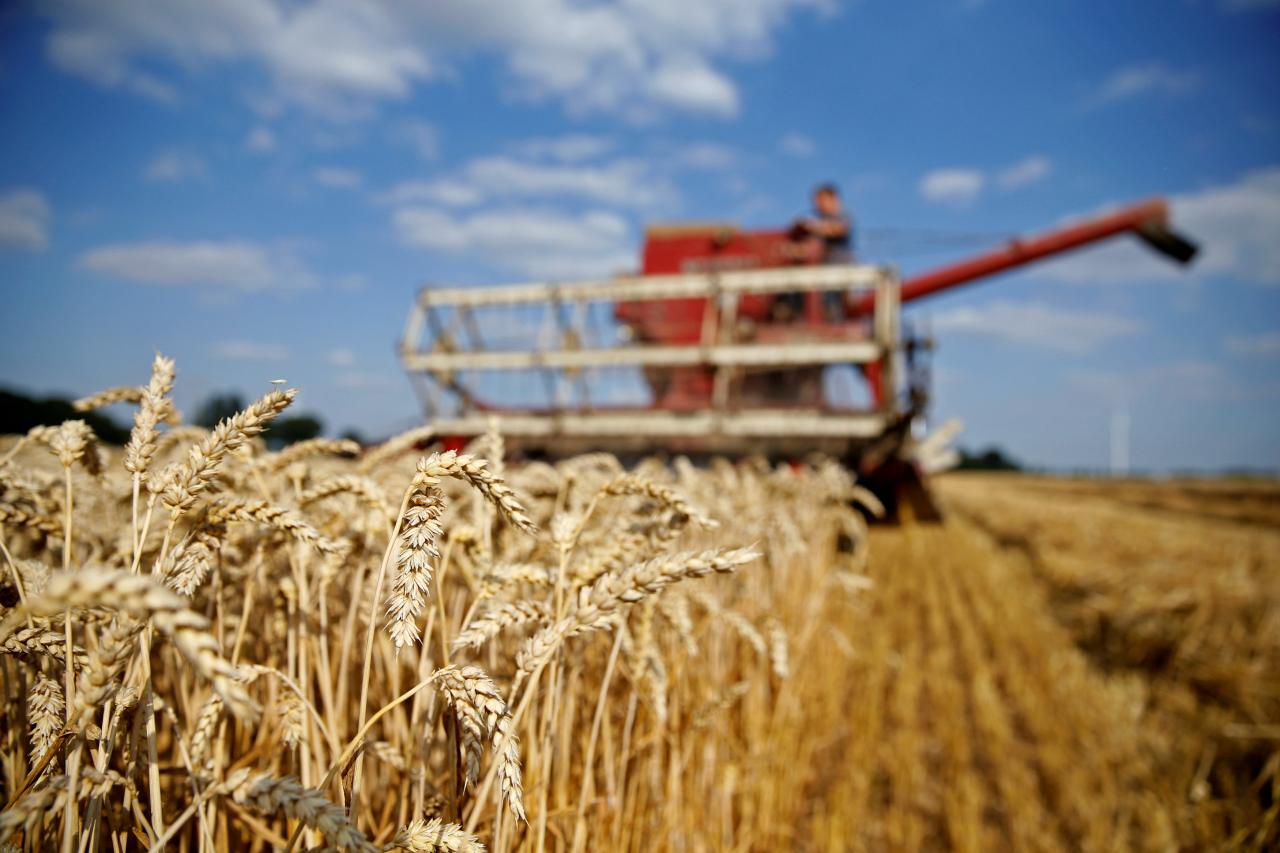 REUTERS
Ukrainian grain exports from sea ports during the week of Aug 10-16 increased to around 1.4 million tonnes from 1.2 million tonnes a week earlier.
The rise is due to higher wheat shipments, preliminary data from APK-Inform consultancy showed on Monday, according to Agriculture.com citing Reuters.
Read alsoUkrainian farmers thresh almost 38.7 mln tonnes of grain as of Aug 19
Wheat exports rose to 1.04 million tonnes from 814,000 tonnes the previous week, while barley shipments fell to 242,000 tonnes from 369,000 tonnes, the consultancy said.
Most of Ukraine's grain exports last week were headed to Spain, Turkey, and the Philippines.
Ukraine exported a record 50.4 million tonnes of grains last season.