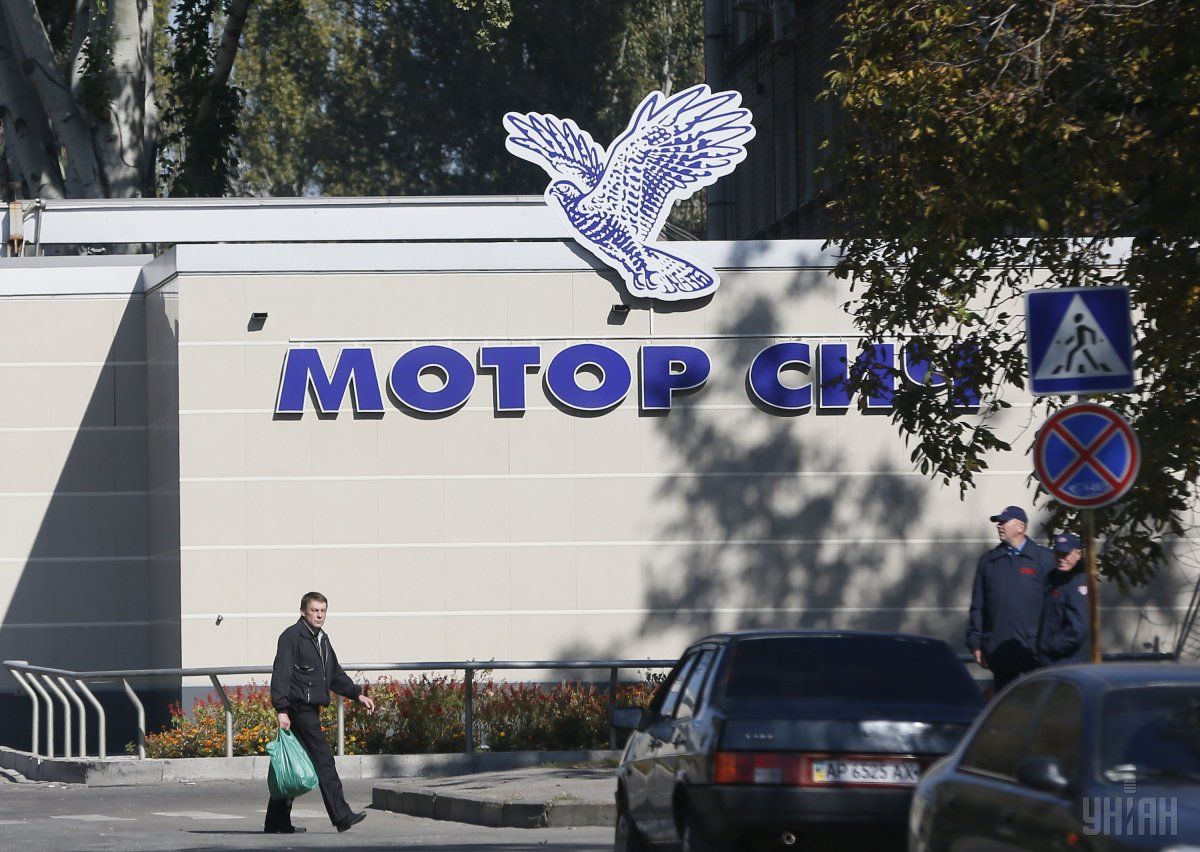 Photo from UNIAN
U.S. national security adviser John Bolton is seeking to scuttle the pending Chinese acquisition of a Ukrainian aerospace company on grounds that it will give Beijing vital defense technology, according to senior U.S. administration officials familiar with the matter.
Bolton's personal interest and involvement in the deal, acknowledged by the senior administration officials, underscores the growing importance of this case to the U.S. national-security establishment, according to The Wall Street Journal.
The company, Motor Sich, is one of the world's foremost manufacturers of helicopter and airplane engines, and for years has supplied engines for the bulk of the Russian military-helicopter fleet. A sale to a group of companies, including Beijing Skyrizon Aviation, controlled by Chinese businessman Wang Jing, is pending.
U.S. officials are working to schedule a meeting between John Bolton and Motor Sich's top executive next week in Ukraine's capital, where Mr. Bolton is set to attend a security conference, according to a senior administration official.
Read alsoUkraine mulls production of combat helicopters
"We are going to have a conversation with the Ukrainians about China's ambitions and what our view is of what China's up to," said another senior administration official. "This is all part of the national-security strategy and the national-defense strategy. It's a strategic competition with China."
As UNIAN reported earlier, citing Asia Times, a Chinese aviation industry investment company reportedly  renewed its attempt to acquire stakes in Motor Sich, a Ukrainian aircraft engine manufacturer, which has built engines for the world's largest transport aircraft the An-225 Mriya.
Skyrizon would own more than 50% of Motor Sich if the acquisition works.
Read alsoChina's investment company targets Ukraine aeroengine giant Motor Sich
China has 13 types and more than 1,200 aircraft engines built by Motor Sich, the note said.
Established in 1907, Motor Sich is considered one of the largest advanced aircraft engine manufacturers in the world and produces engines including turbofans, turboshafts and turboprops.
China still lags behind the world's top level in aeroengines, an anonymous military expert told the Global Times.