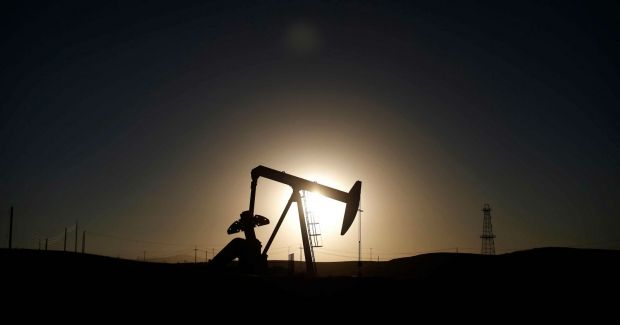 REUTERS
The upward trend has been fueled by expectations of declining shale oil production in the United States.
From the beginning of trading, May futures for North Sea Brent blend rose by 0.96% - to $58.99 per barrel, while futures for WTI crude oil were up by 0.49% - to $53.55 per barrel.
On April 14, the U.S. Energy Information Administration (EIA) announced that shale oil output in the largest fields in May would be reduced by 57,000 barrels per day. The agency predicts a decline in production for the first time since the beginning of publication of monthly reports on drilling activities in 2013.
Shale oil production starting from 2010 has helped the United States increase the total output of oil in the country by more than four million barrels per day.