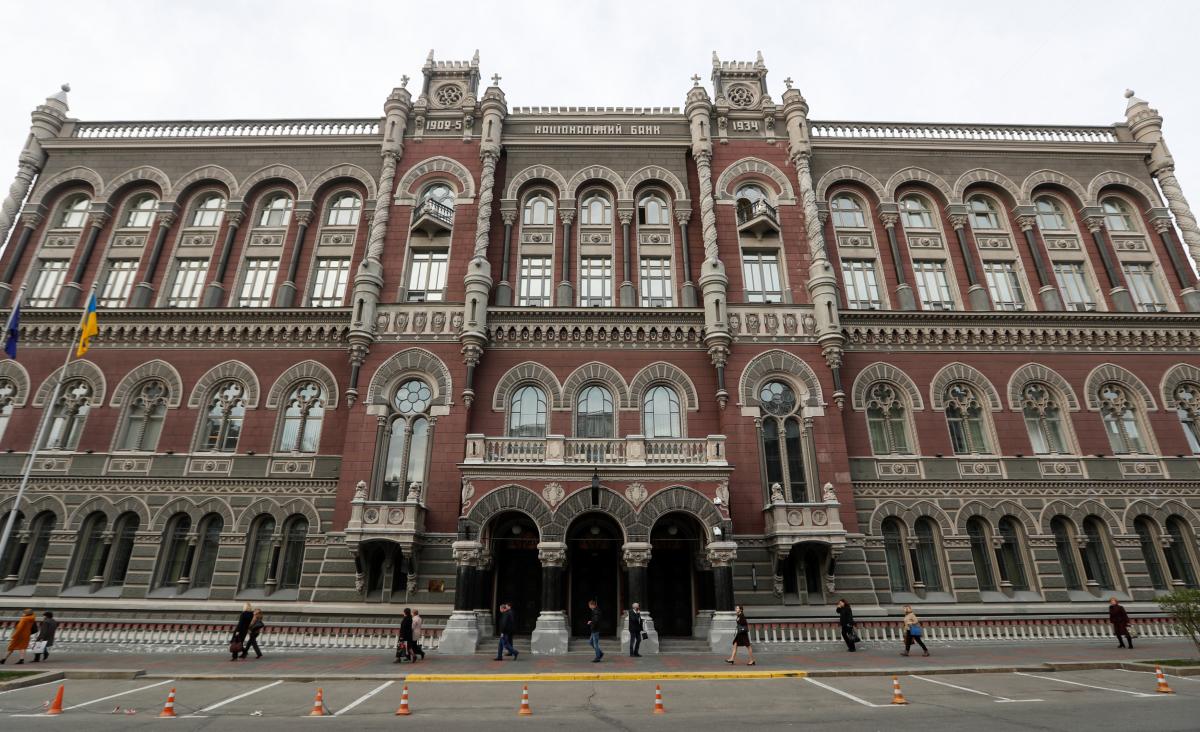 REUTERS
The Board of the National Bank of Ukraine has decided to cut the key policy rate to 16.5% per annum, effective September 6, 2019.
The NBU is continuing the cycle of monetary policy easing, as it expects inflation to decline to the target of 5%, the regulator said on its website.
Read alsoNBU forecast to cut 17% key rate on easing inflation: Reuters poll
In July, inflation was at 9.1% yoy, which was above the forecast trajectory published in the latest Inflation Report, it said.
The NBU expects inflation to have declined in August, although still remaining above the forecast level. The deviation was mostly driven by temporary factors related to food supply, in particular the supply of vegetables.
At the same time, core inflation, at 7.4% yoy in July, was in line with the NBU's projections. The tight monetary policy was a strong factor holding back the underlying pressures on prices, in particular through the exchange rate channel. However, greater domestic demand and higher wages kept on restraining the slowdown in inflation.
The NBU reiterates its forecast that inflation will meet the 5% medium-term target at the end of next year.