Jaresko says meeting with IMF directors was very productive
Ukraine had a very productive meeting with IMF Executive Directors from the G7 nations in Washington on April 16, Ukrainian Finance Minister Natalia Jaresko said on Twitter on Thursday.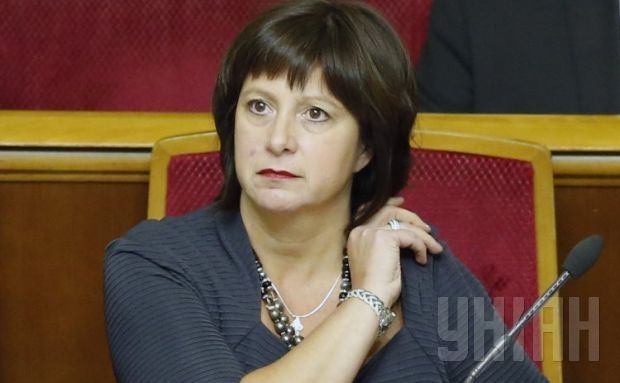 UNIAN
"Very productive meeting in Washington with G7 Executive Directors of the IMF, where we discussed international support for Ukraine," Jaresko tweeted.
The IMF states Ukraine should reach a deal with creditors on restructuring its debt before the start of the review mission of the International Monetary Fund in June.
If you see a spelling error on our site, select it and press Ctrl+Enter